'Tis the season for parties, social gatherings, tons of goodies, and a round (or two) of drinks! Some holiday traditions don't scream kidney-friendly holidays, which can set us up for a stressful new year or crazy new year's resolution. And as much as we want to enjoy the holidays with our loved ones, we also don't want to leave the day, the party, or the holiday season feeling sluggish and full of regret – or worse – in poor health. In this article, we'll give you some tips on how to navigate the holidays in a kidney-friendly way.
Don't "save room for later"
Many people, with or without kidney disease, skip breakfast and sometimes even lunch to make sure they have plenty of room for all the food at their family gatherings or office party.
Don't do this. Food is fuel for our bodies and we need it to thrive!
Driving an empty tank leads to a call to triple-A.
Think of a car gas tank. Just because you run it until the big red EMPTY sign is flashing doesn't mean you get to overfill the tank at the gas station.
Full is full! Don't bring yourself to a party with a "low" meter and expect to overfill it and be happy.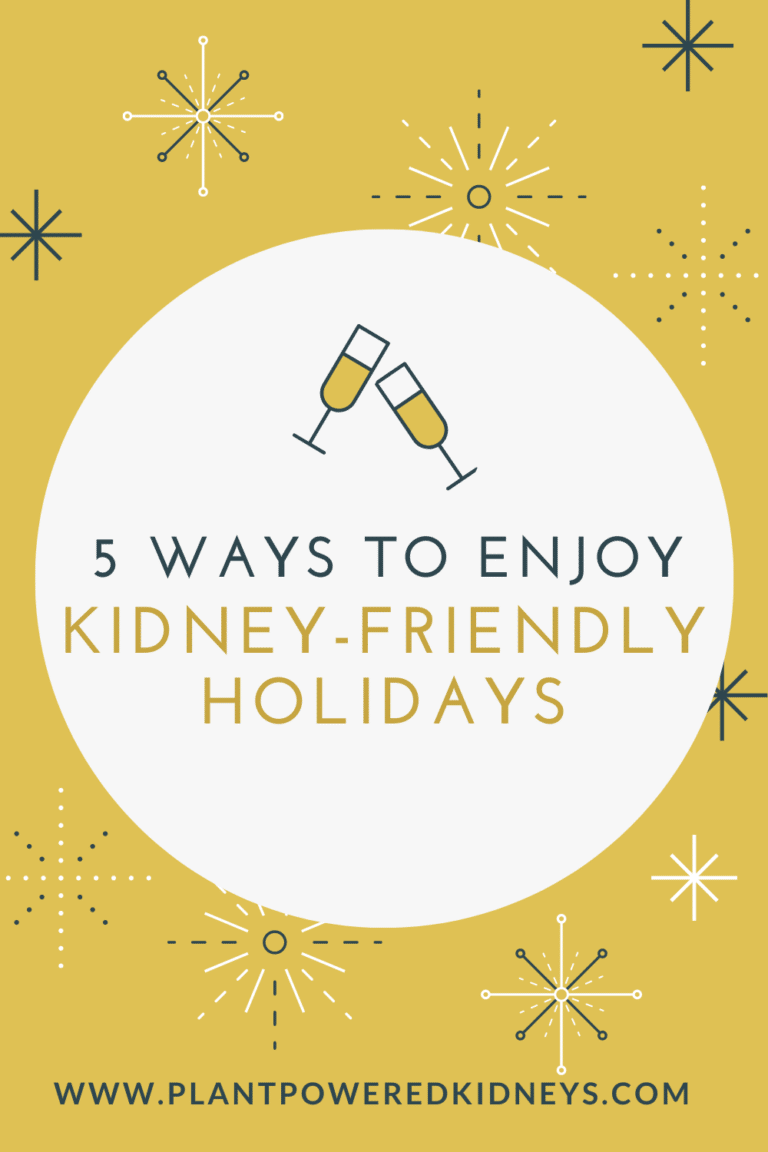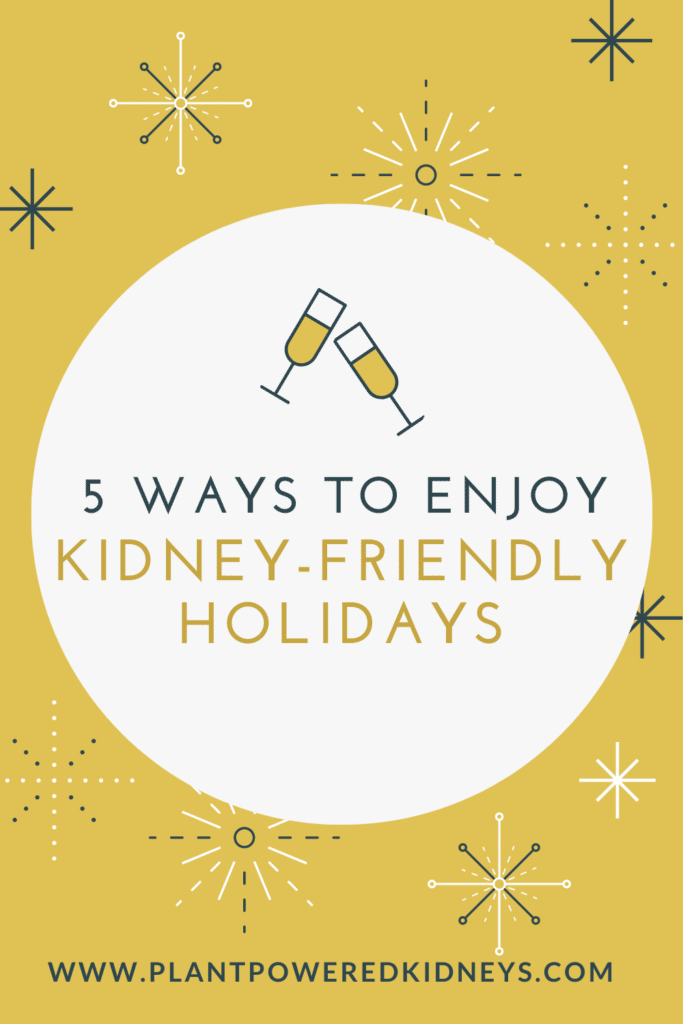 Eat a small meal or snack before going to the party
By enjoying something before you go, you'll be able to make some more sensible choices rather than "hangry" ones.
It doesn't need to be anything large, difficult or overwhelming. Make a quick peanut butter and jelly sandwich. Snack on some hummus and veggies.
If you're on dialysis and need extra protein, grab a protein bar or shake.
Eating before the party can help your blood sugars
By eating something every 2-4 hours, you'll be giving your system some much-needed fuel that can prevent low- or high blood sugar swings.
Going too long without eating can lead to low blood sugars. This creates low energy, fatigue, headaches, and even shakiness.
Brush up on the renal diabetic diet here.
Partake in Potlucks
Don't show up empty-handed to the party! Pick a dish you really enjoy that fits your dietary preferences and goals. Everyone loves the person that brings food!
Veggie tray for kidney-friendly holidays
Whether it be a beautifully arranged veggie tray (with low-potassium veggies if needed), or some cute holiday treats – bring something you can enjoy and not feel guilty about!
Bring a simple but beautiful fruit and cheese plate to your party. Add some low-sodium crackers and a sliced baguette with some grainy mustard for extra flavor options.
Don't forget to include some fruits and veggies on there to keep up your fiber! Sliced apples and pears tossed in a little lemon juice prevents browning, adds color and flavor options for your board.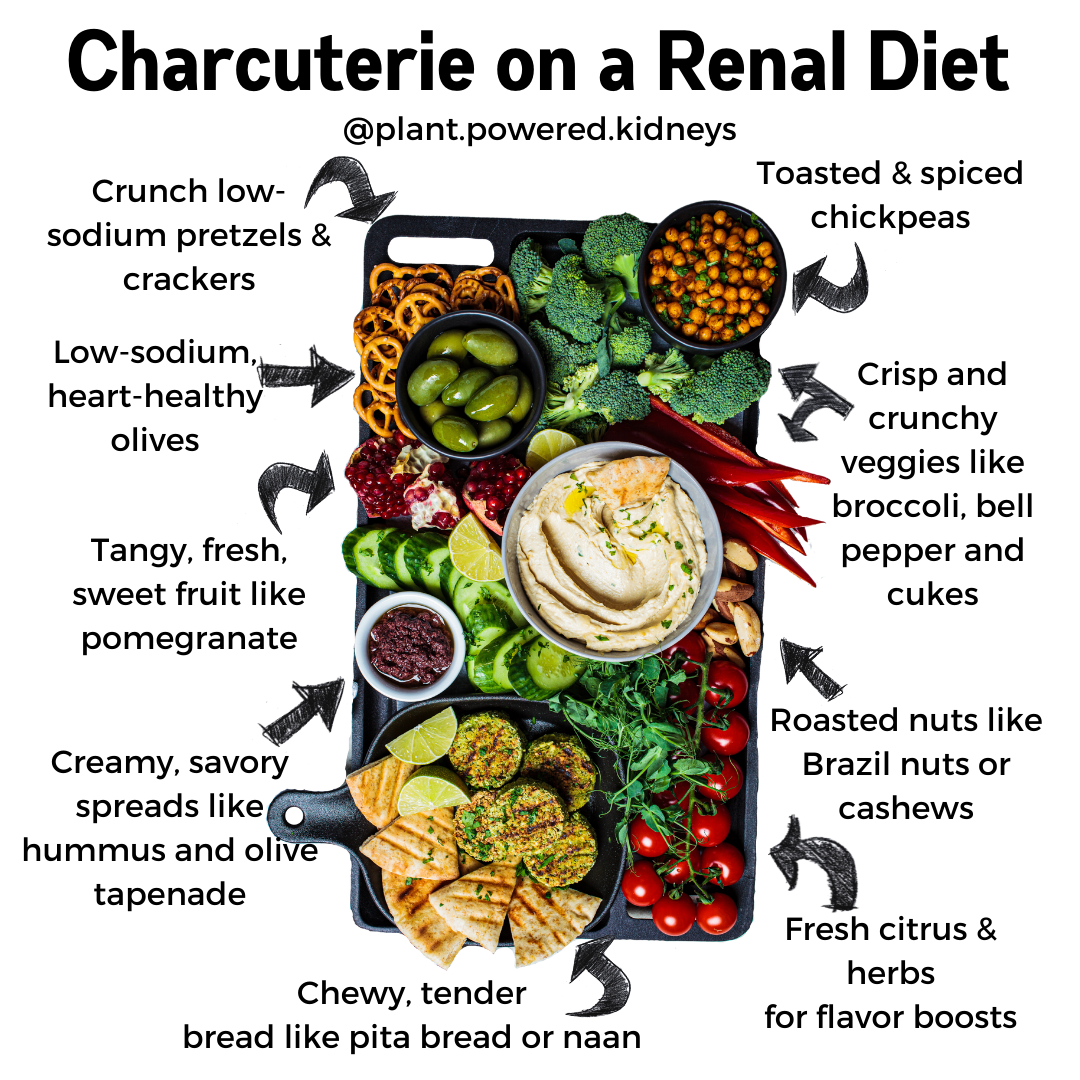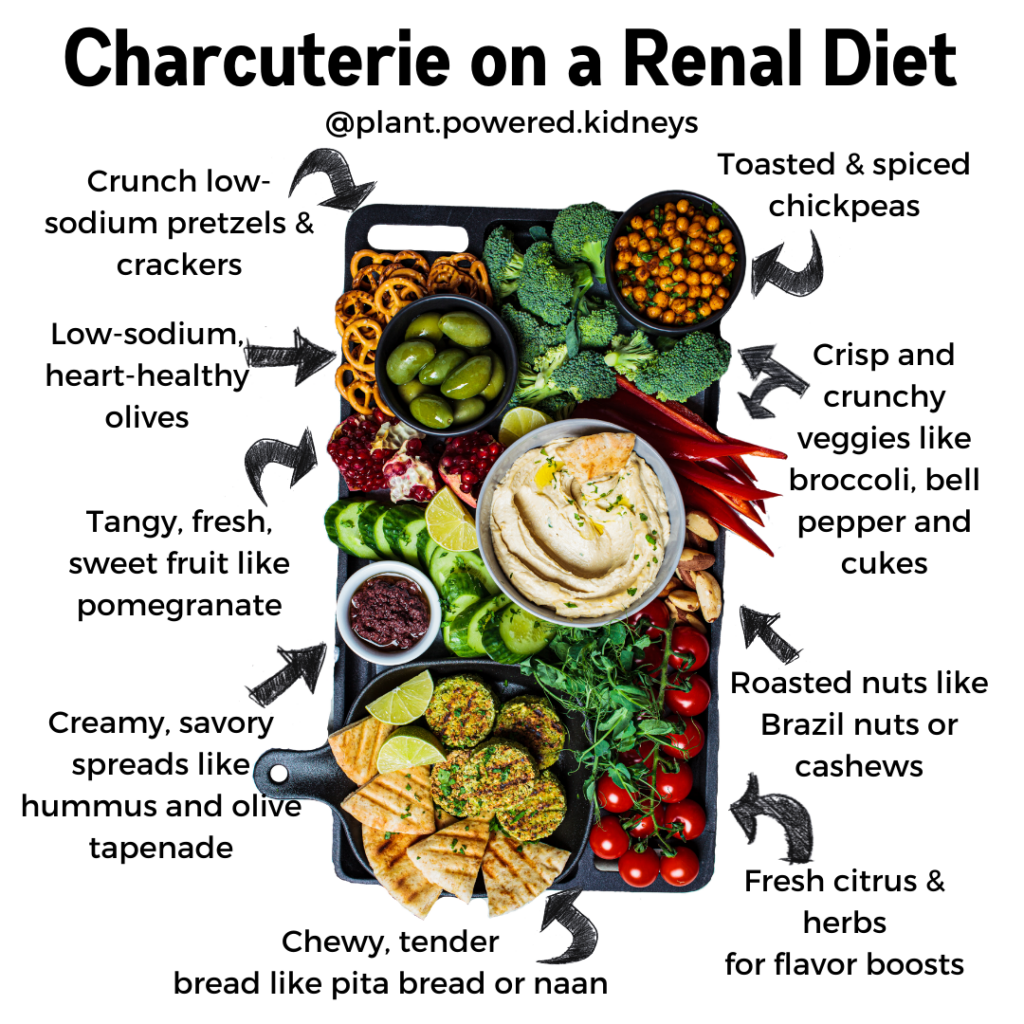 Bring kidney-friendly holiday punch
Looking to keep your hands busy without holding plates of food? Bring a non-alcoholic beverage in a pourable pitcher or counter-top beverage dispenser.
Use 100% fruit juice such as cranberry with a splash of orange juice and top with some carbonated water to add no-added-sugar bubbles!
Add some beautiful colors with fresh cranberries, lemon slices, and even some rosemary. Use hot water and muffin tins to make large ice cubes with your garnishes!
Here are some other drink options that are good for kidneys.
Use your resources for kidney-friendly holiday recipes
Do you need some holiday recipes? Be sure to check out my Holiday Recipe Round-up for recipe resources that are kidney-friendly.
Find Ways to Stay Active
While it is probably not the time you're planning on running a marathon (or maybe it is – you do you, boo!), I highly encourage you to find time to get in some light activity. Exercise makes for very kidney-friendly holidays!
Strength in numbers
Join a friend for a free yoga session (you can generally get a free session if you're not yet a member), take a walk through a beautifully decorated park, or grab some friends and family for an indoor game of laser tag!
Staying active while staying safe
With social distancing in full effect, many health companies are providing free exercise classes and tutorials you can find online! Stay safe and active!
Whatever it is, find something that naturally fits into your lifestyle.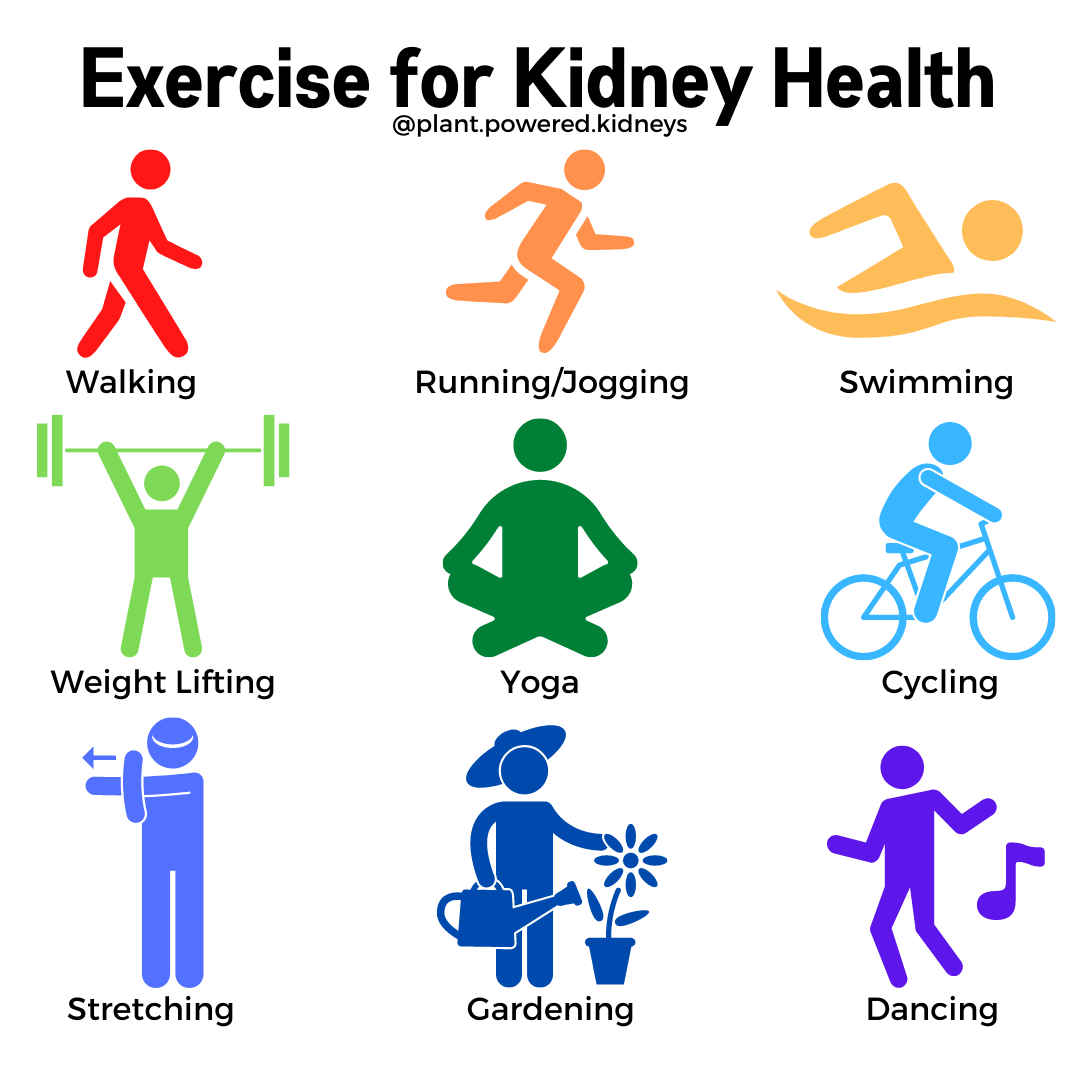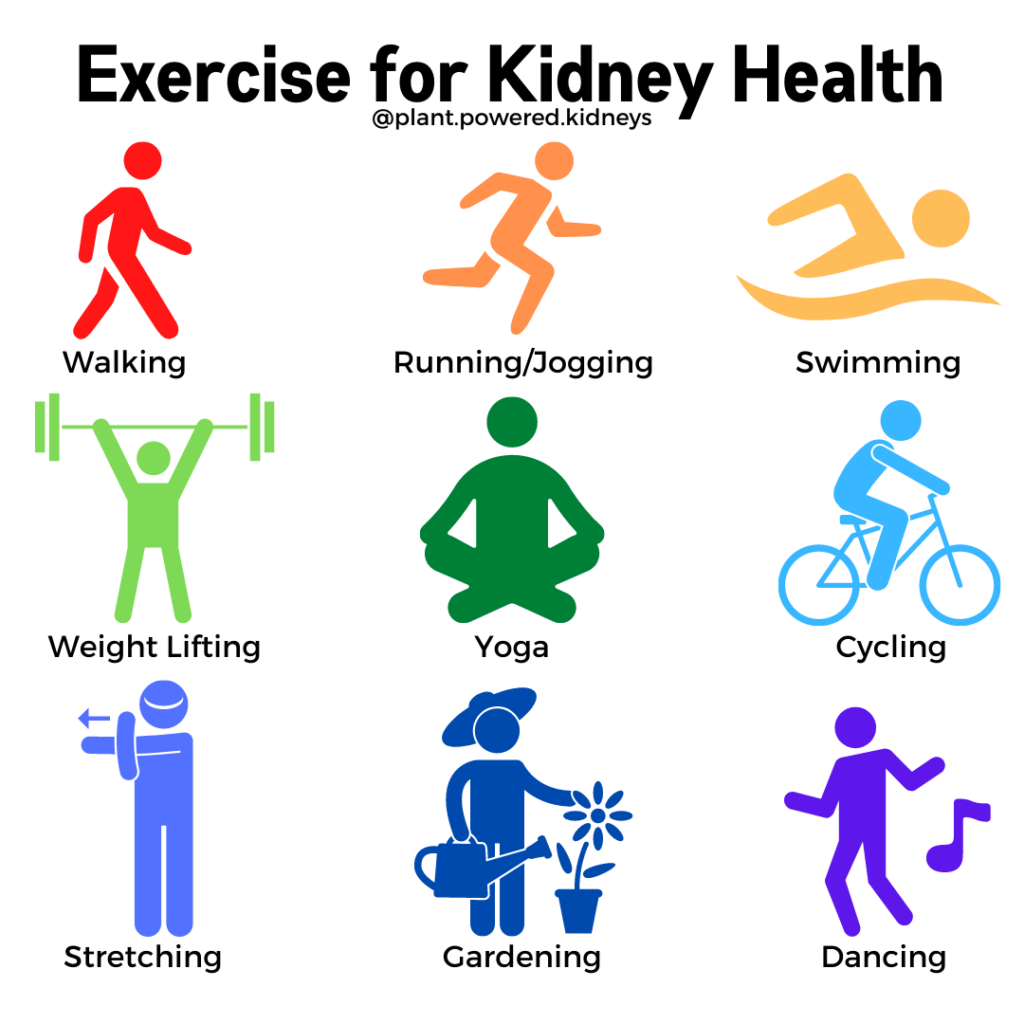 Learn more about the benefits of exercise for kidney health here.
Mind Your Meds
Just because it's the holidays does not mean our health takes a vacation! Kidney-friendly holidays should absolutely include sticking to a prescribed medication routine to prevent complications like high blood pressure or blood sugars.
Here are some ideas to help with tracking and taking medications as prescribed.
Keep meds close
Bring a pill holder that can hold all of your meds for the entire trip. It's also helpful to bring a portable pill holder to have some on hand, in case you go out to eat.
Be smart with a smartphone
Use a timer, schedule reminders, or use a med management app like Medisafe on your smartphone.
Use your support system
Enlist the help of your company! They want you healthy, too, and they'll help remind you when you need them.
Ask your significant other, sibling, friend, or family member to gently remind you if they don't see you take your meds.
This is most helpful if you are okay with people being nosy – but they care! If roles were reversed, what would you do for them?
Keep Alcohol at Bay
There is a TON of booze flowing this time of year. Make sure your doctor is okay with you having any alcohol, especially if you're on medication.
Sip and savor to make special kidney-friendly holidays
If you're having a drink, it better be a darn good one. Don't waste your time or money on something that isn't completely enjoyable. Take your time in enjoying a special holiday cocktail or beverage.
This goes for alcoholic or non-alcoholic beverages. Anything you're enjoying should be given the time to enjoy!
Limit alcohol amount
Daily recommendations are two drinks for men, one drink for women (sorry, ladies, but don't try to keep up with the boys). By enjoying more slowly, you will automatically be cutting down the amount you indulge.
Learn more about the impact of alcohol on kidney health here.
Hydrate, hydrate, hydrate!
Finally, make sure you're staying hydrated. Slow down your alcohol intake by including plenty of water before and after your drink. This could be as simple as having a vodka soda with lime, minus the vodka.
If you're on a fluid restriction– keep track of how much you're having total. All fluids, ice, and other viscous foods (like yogurt, jello) count towards your restriction. Use tall, skinny glasses with extra ice to take up glass volume and help you feel as though you're having more.
Wishing you your best Kidney-Friendly Holidays!
The holidays are meant to be spent enjoying family and friends and celebrating the year. They're not meant to be used as an excuse to over-indulge and later end up with guilt and remorse.
By planning some kidney-friendly holidays, you'll be able to move into the next year with a more optimistic outlook. Set yourself up for success with these tips to enjoy the holidays in a kidney-friendly way!
Happy holidays from your biggest cheerleaders at Plant-Powered Kidneys!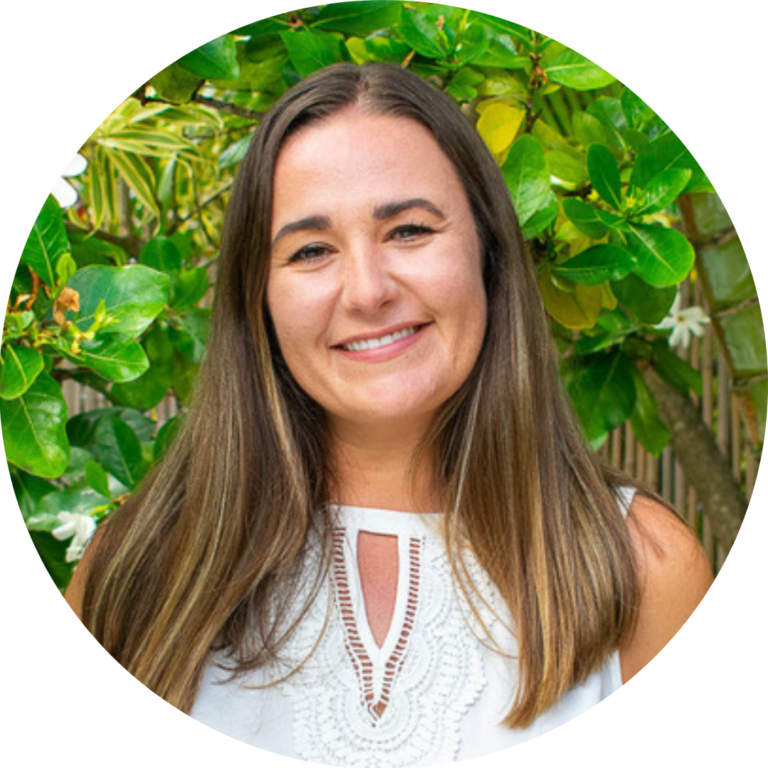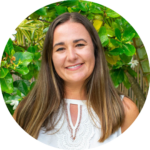 Jen Hernandez is a registered dietitian and board-certified specialist in renal nutrition. She has nearly a decade of experience with kidney disease patients in all stages - from stage 1 through kidney transplant. Jen writes on the blog of Plant-Powered Kidneys to help reach and teach more kidney patients about how they can enjoy more foods in a plant-based diet while protecting kidney health.