Hi there! I'm Jen, founder of Plant-Powered Kidneys! I'm a registered dietitian, board-certified in renal nutrition.
…but you might also call me a kidney warrior's nutrition guru.
I help people who want to feel more confident that their renal diet is truly protecting their kidneys but fear that they're not focused on the right things, or causing harm within realizing it.
I train, motivate, and support them so that they can feel more energized and empowered with their best renal diet plan.
After years of working with hundreds of kidney warriors, I see that the renal diet can seem scary, overwhelming, and often times conflicting. But it doesn't have to be!
I believe that plant-based kidney warriors will change the world. That's why I hope you book a free Kidney Master Plan Call with me today.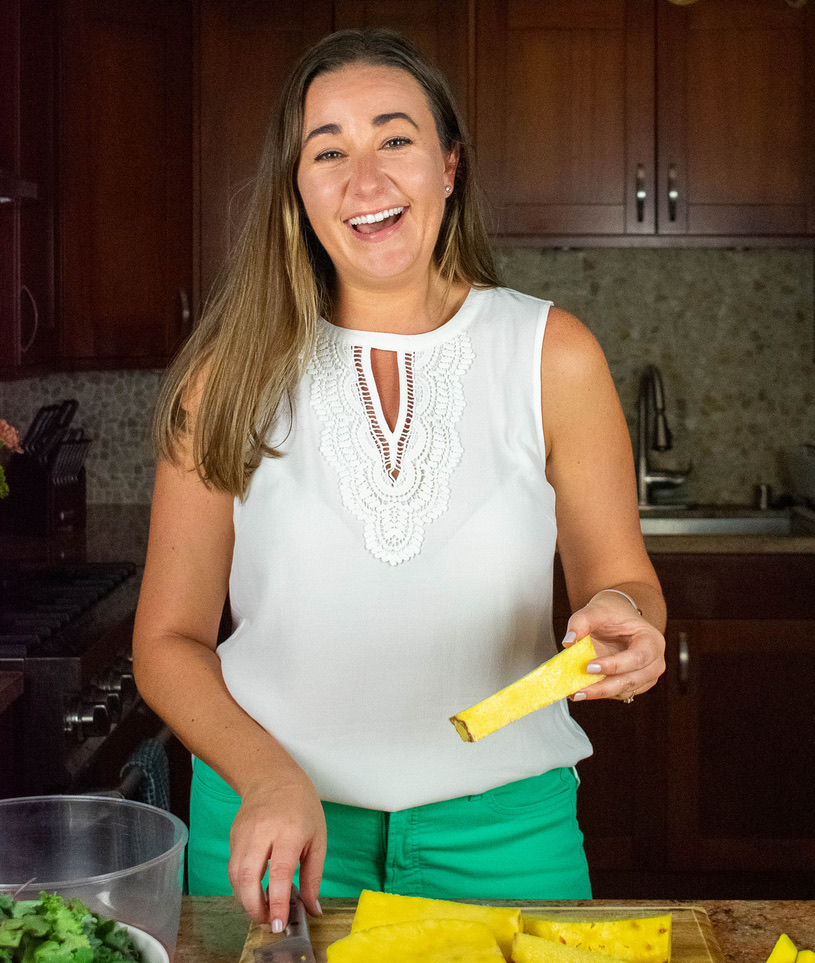 And on a slightly more personal note…
I currently live in Kentucky with my husband and lab retriever, Lucy. We enjoy traveling when we can to explore more of the country and visit friends and family.
I come from a big family (oldest of 4!) and value quality family time. We spend a lot of time together playing board games like Catan and card games like Hearts and Pinochle. And one more thing! My mornings have to start with a good cup of coffee and catching up on the news.