Are you confused about the renal diet?
Does this sound familiar?
All I know is what not to eat. No one can tell me what I'm supposed to eat.
Balancing diabetes and kidney disease? It was frustrating before I had kidney disease, but now it feels impossible.
I have no support. I ask my doctor for help, and all I get is a few generic handouts. Half of them don't even make sense!
These are all things I've heard from clients and others with kidney disease.
The frustration and confusion when it comes to finding the right balanced diet for kidney disease is not uncommon.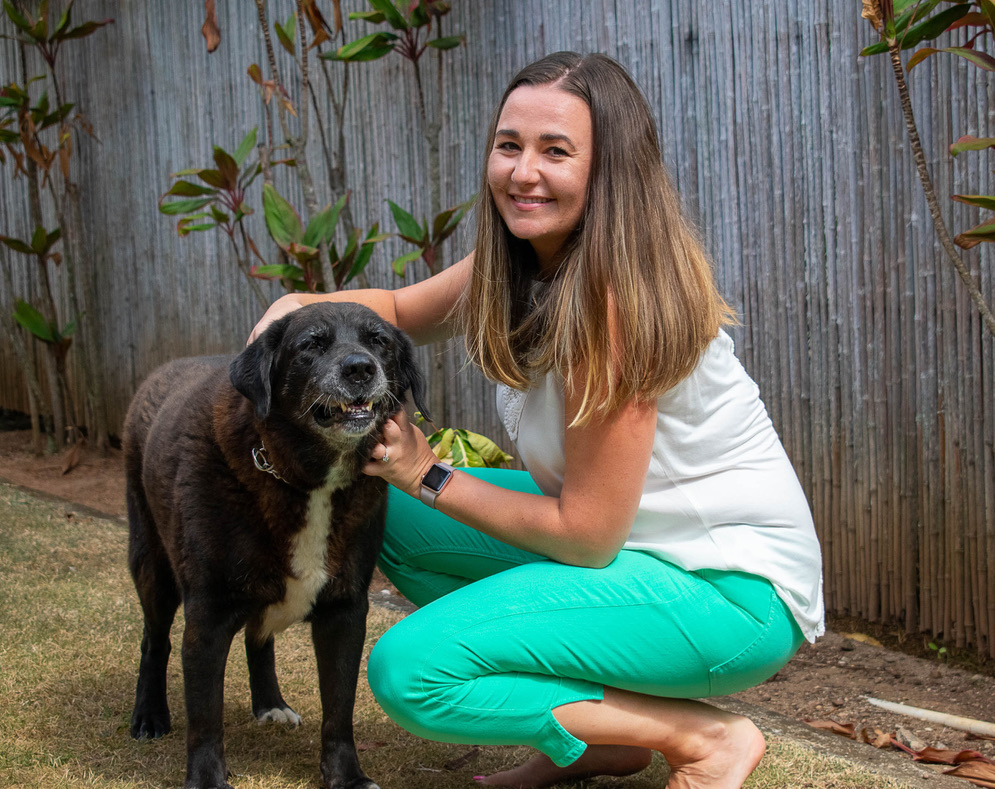 Plant-Powered Kidneys was created to help those with kidney disease slow, stop, or even reverse the disease progress with nutrition changes.
I help people with kidney disease learn how to eat to preserve their kidney function. More often than not, clients that come to me have been doing the renal diet all wrong.
And it's not their fault! There is too much information on line, and not all of it is accurate. So when it doubt, leave it out… right? Not so much.
In fact, if you're cutting out a lot of food, you could be doing more harm to your kidneys instead of good.
Once we work together to clarify misconceptions and eat foods that will help the kidneys, my clients are able to feel more confident in their food choices.
They know they're doing the right things to prevent end stage renal failure and dialysis.
Why should I help kidney warriors?
I've been a registered dietitian since 2012 and have worked the majority of my RD life in the renal world. I have been in 3 different states in dialysis clinics, plus I have also worked with the National Kidney Foundation to provide kidney screenings and education to the community.
Lastly, I'm a board-certified renal dietitian. Not to bore you, but there's a lot of work involved with that credential, including 3,200+ hours working with people with nutrition and kidney-related problems.
If you want to hear from some of my clients, definitely check out their success stories!
How I can help you today, right now!
I suggest you start with doing just one thing…
Join us in our Facebook community!
This is where people just like you are coming together learn more about a kidney-friendly diet while getting support and encouragement from those in the same boat.
Be sure to answer the questions to be considered!
And on a slightly more personal note…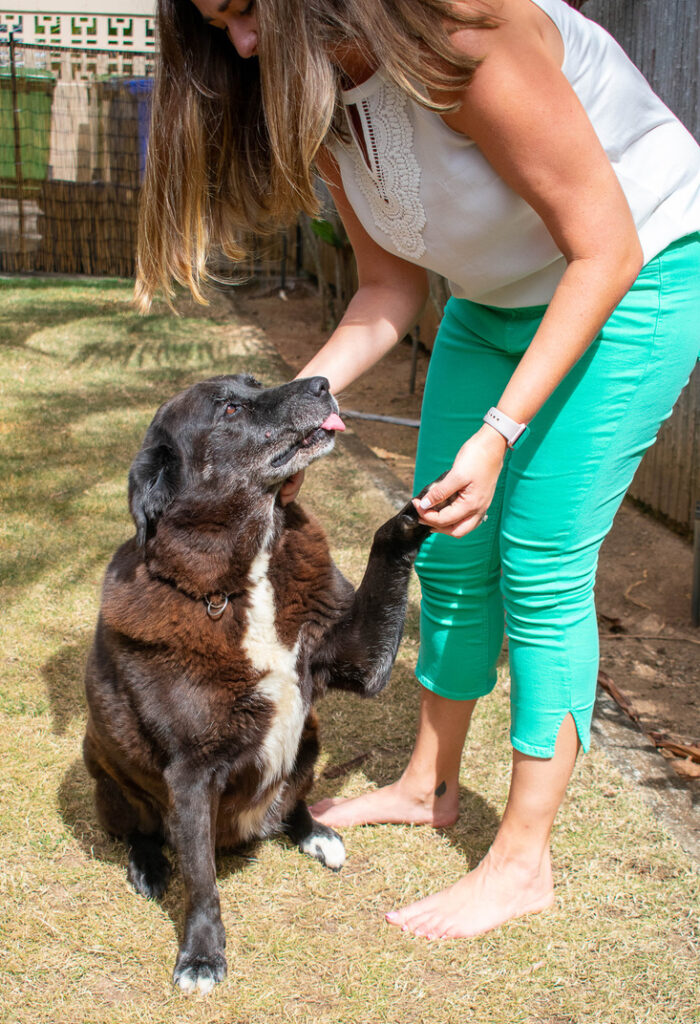 I currently live in Kentucky with my husband and lab retriever, Lucy.
Being in the middle of the US, we enjoy traveling when we can to explore more of the country and visit friends and family.
I come from a big family (oldest of 4!) and value quality family time. We spend a lot of time together playing board games like Catan and card games like Hearts and Pinochle.
For my downtime, I love taking Lucy on walks in our neighborhood while listening to CrimeJunkie podcasts. I love reading fiction novels (especially anything that's a series, like Harry Potter).
My mornings have to start with a good cup of coffee and some news – so I can keep up with what's going on around the world!