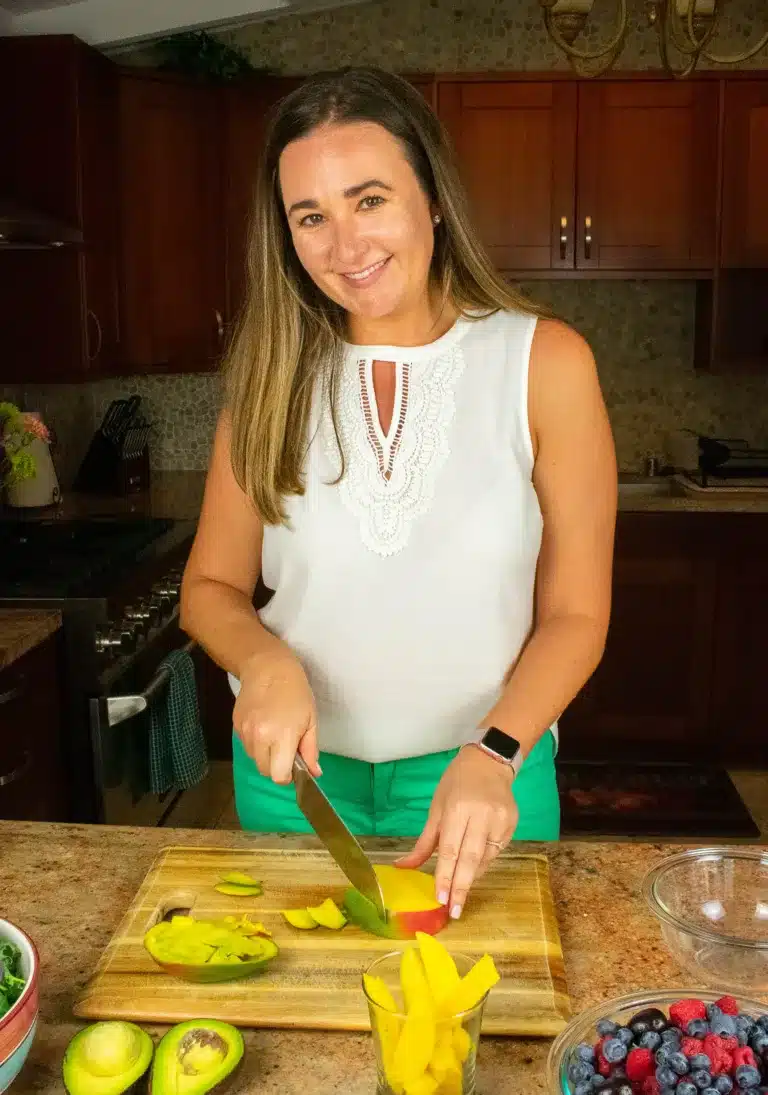 Kidney disease can be a difficult process. 
Medications, multiple practitioners, and a lot of "shoulds" and "should-nots", "dos" and "do nots." With private renal nutrition coaching, it doesn't have to be so messy.
Your nephrologist has limited time to discuss diet and nutrition and doesn't have all the answers or resources regarding up-to-date nutrition guidelines. 
But that's okay – that's why we're here!
Instead of spending hours upon hours searching the internet for guides, meal plans, and other cookie-cutter ideas of "how to eat for kidneys," leave the heavy lifting to us.
We provide private renal nutrition coaching to those in the United States in an effort to help preserve kidney function and delay or prevent the need for dialysis.
Private Renal Nutrition Coaching Is The Gold Standard For Kidney Health
Your renal diet is individualized and based on your kidney function, labs, medical history, and health goals.
If you're looking to improve kidney function, find your best diet for kidney disease, and learn how to keep kidneys healthy, you're in the right place.
Kidney disease can progress without warning, and symptoms may not be noticed until it's too late. Don't let that happen!
We can work together to get you on the right path. 
Feel confident and comfortable with your food choices, knowing that you are nourishing your body and kidneys with safe and effective nutrition guidelines.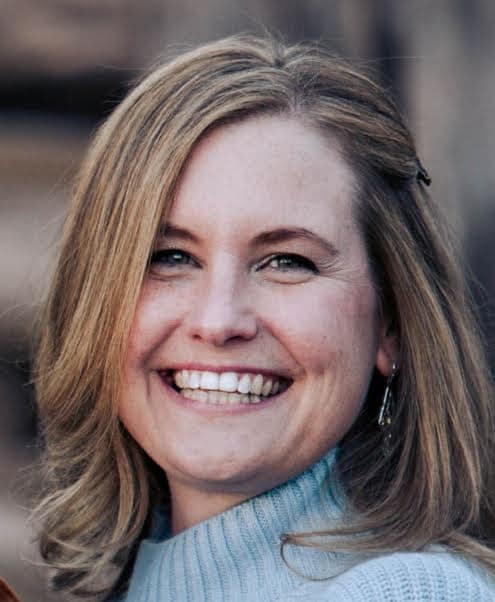 "Jen has let me sleep so much better since we started working together because she is helping me and my wife feel better about all of this. I feel good!"
We'll help you stay away from dialysis, and the high medical bills, by making huge improvements to your health now!
Commit To Better Kidney Health With Private Renal Nutrition Coaching
What we need from you is the commitment to learn and be ready to set goals in your life!
It doesn't matter what stage you're in, so long as you're not on dialysis and want to keep it that way.
Our clients report:
A boost in energy after their first session
Finally understanding their labs and knowing what and how to track progress
Confidence in cooking healthy, kidney-friendly meals
Comfort knowing they're making the best changes for their kidneys
More flexibility and variety in their diet
Great follow-up appointments with their nephrologist
If you just want one or two sessions with a quick run-through of kidney disease, we're probably not the best fit.
But if you are ready to learn the best diet for your body and kidneys and are willing to commit to the experience, we should be talking.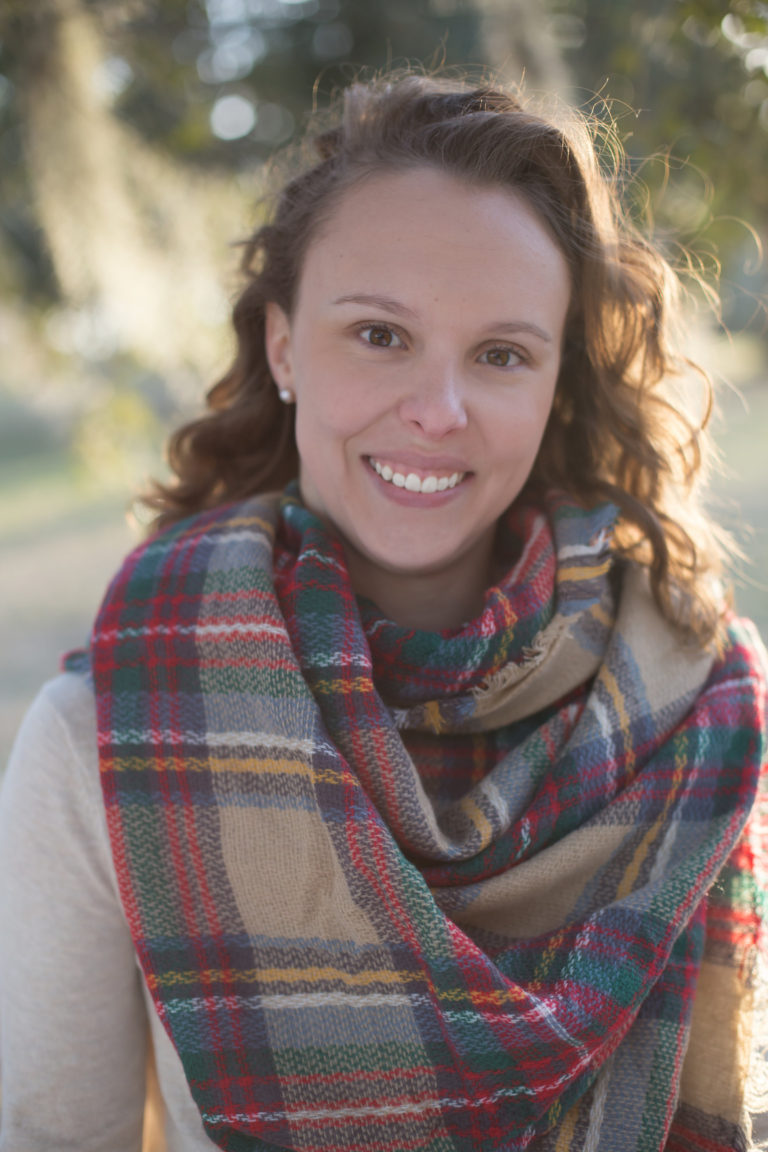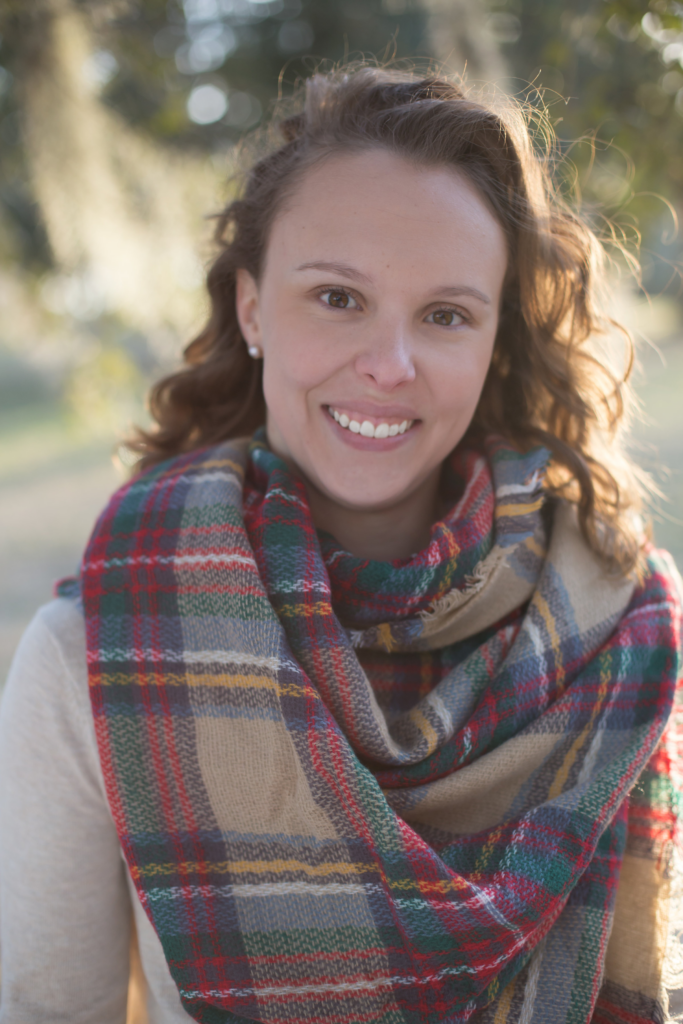 "My blood pressure has been so much more controlled since we have started working together. My nephrologist really likes you."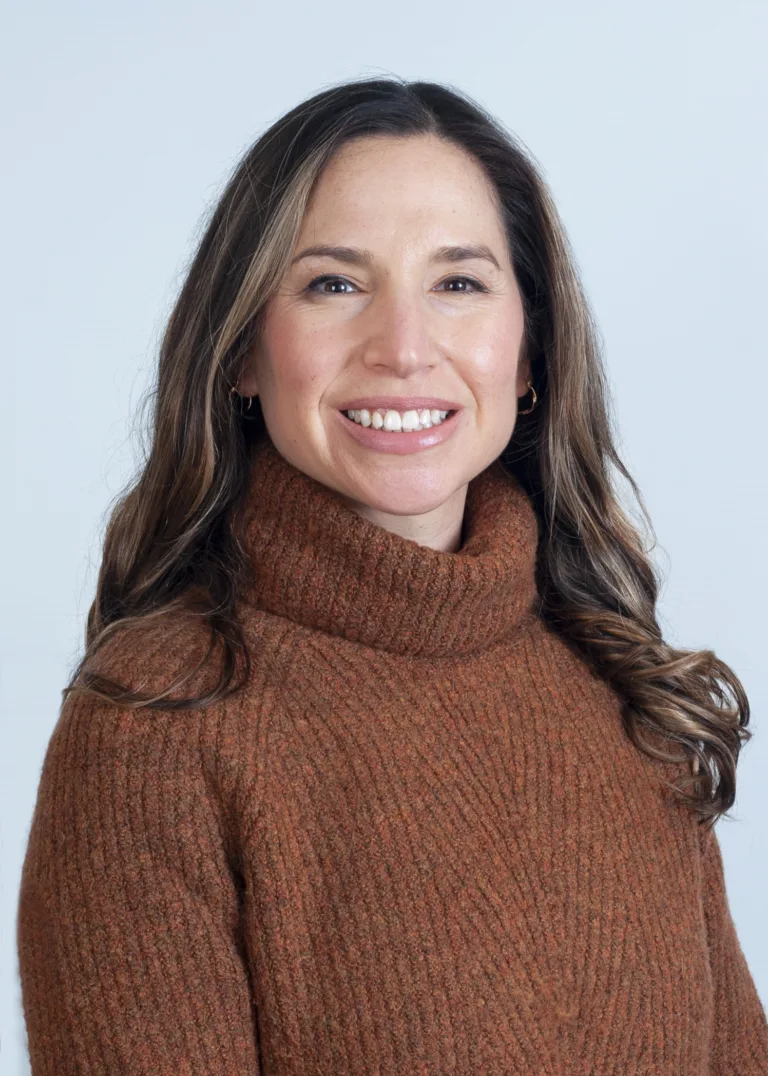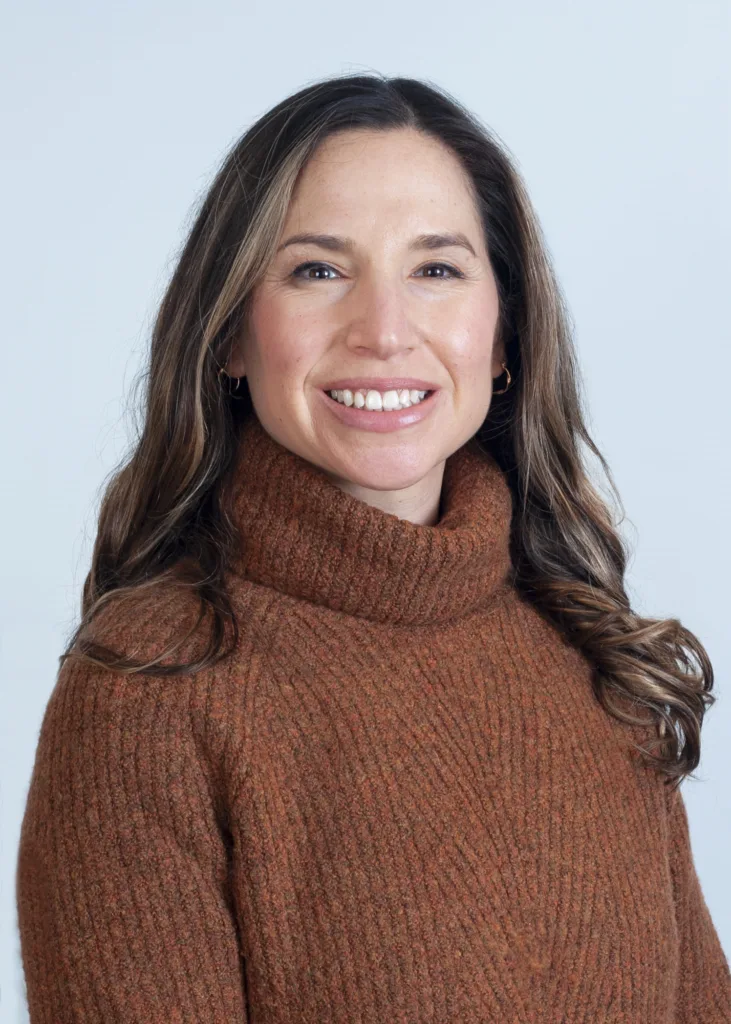 You have a primary care physician for the big picture. You have a nephrologist for your kidney function. And you may have an endocrinologist for your blood sugar medication management.
Now you need a registered dietitian for your personalized renal diet.
Stop piecing together your diet on your own and get the clarification you are looking for in a straightforward, scientifically proven approach with us.
Our Private Client Packages
These package offerings will be in effect as of April 1, 2023.
Our private client packages provide comprehensive review and support so that you feel accomplished and confident to take care of your kidneys.
Private client packages include…
One 90-minute Initial Nutrition Assessment with lab review and personalized nutrition prescription
3-5 follow-up sessions to review progress, discuss specific concerns, and discuss additional kidney-health concepts tailored to your kidney health & lifestyle
Personalized supplement review and recommendations
35% discount on Fullscript supplement dispensary
Personalized meal planning portal with access to nearly 8,000 fully customizable recipes
Self-paced meal planning course
Unlimited private chat support with dietitian
Client portal accessibility on desktop and mobile app
Private clients will also receive…
BONUS! Monthly meal planning group call hosted by Jen
BONUS! Access to the Plant-Powered Kidneys Course + 6 weeks of plant-based meal plans w/ recipes
BONUS! All three (3!) Plant-Powered Kidneys digital cookbooks – 90 additional recipes!
Does our work stop after the package is over?
Not necessarily – especially if you don't want it to be over.
Every person's plan is different based on their kidney health. Additional work together may be recommended if it's something both you and your dietitian feel is best.
Ongoing meal planning memberships are offered to established clients that wish to keep their customized meal planning portal.
For more commonly asked questions, click here.
**Private client nutrition services are only available to those living in the United States due to the nature of the dietitian/client relationship laws.