Renal Nutrition. Real
Solutions

.
When it comes to figuring out the best diet for chronic kidney disease, it actually is about figuring out YOUR best diet for YOUR chronic kidney disease.
Because despite what you find online, it's not a one-size-fits-all renal diet plan or program.
Besides factoring in your cause of kidney disease, stage, and treatment goals, it also has to do with what your body and kidneys are telling you.
At Plant-Powered Kidneys, we teach you what to look for and how to personalize your best renal diet.
From our blogs and free guides, recipes, and meal plans, to our signature online course and private counseling with renal dietitians, we have a solution for you.
Whether you want to;
preserve kidney function
prevent kidney failure
feel better on dialysis
protect a kidney transplant
Our expert renal dietitians are here to support you.
Real Results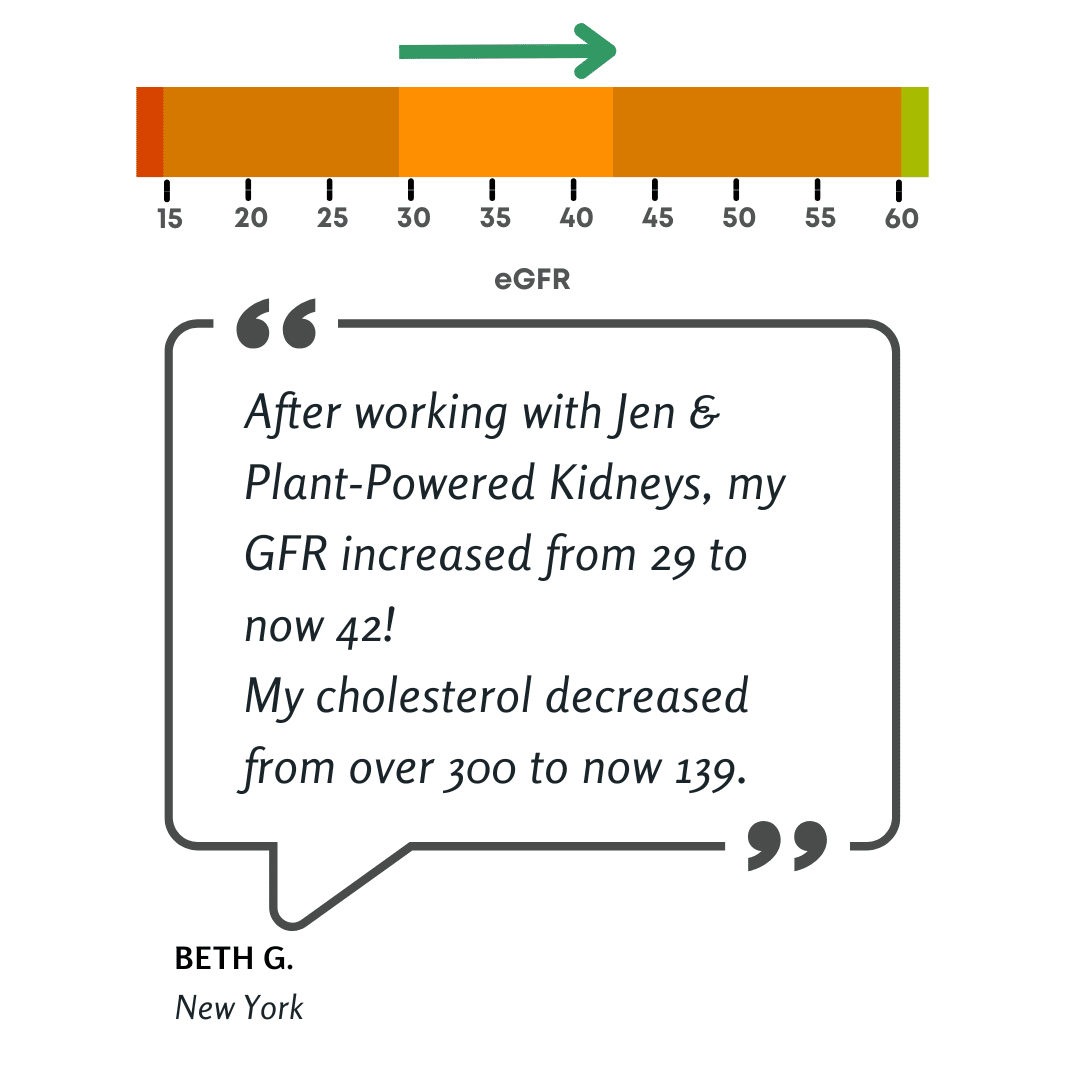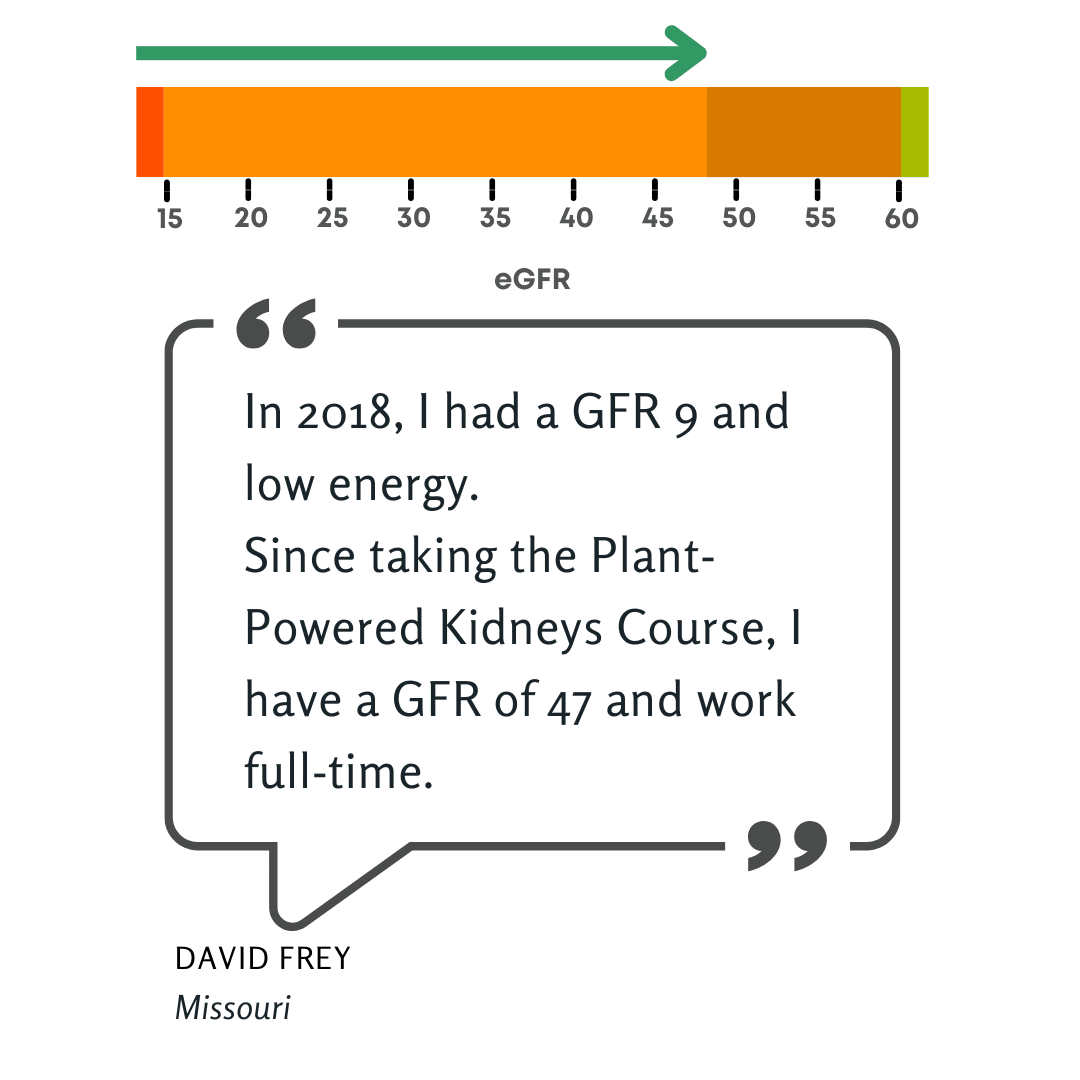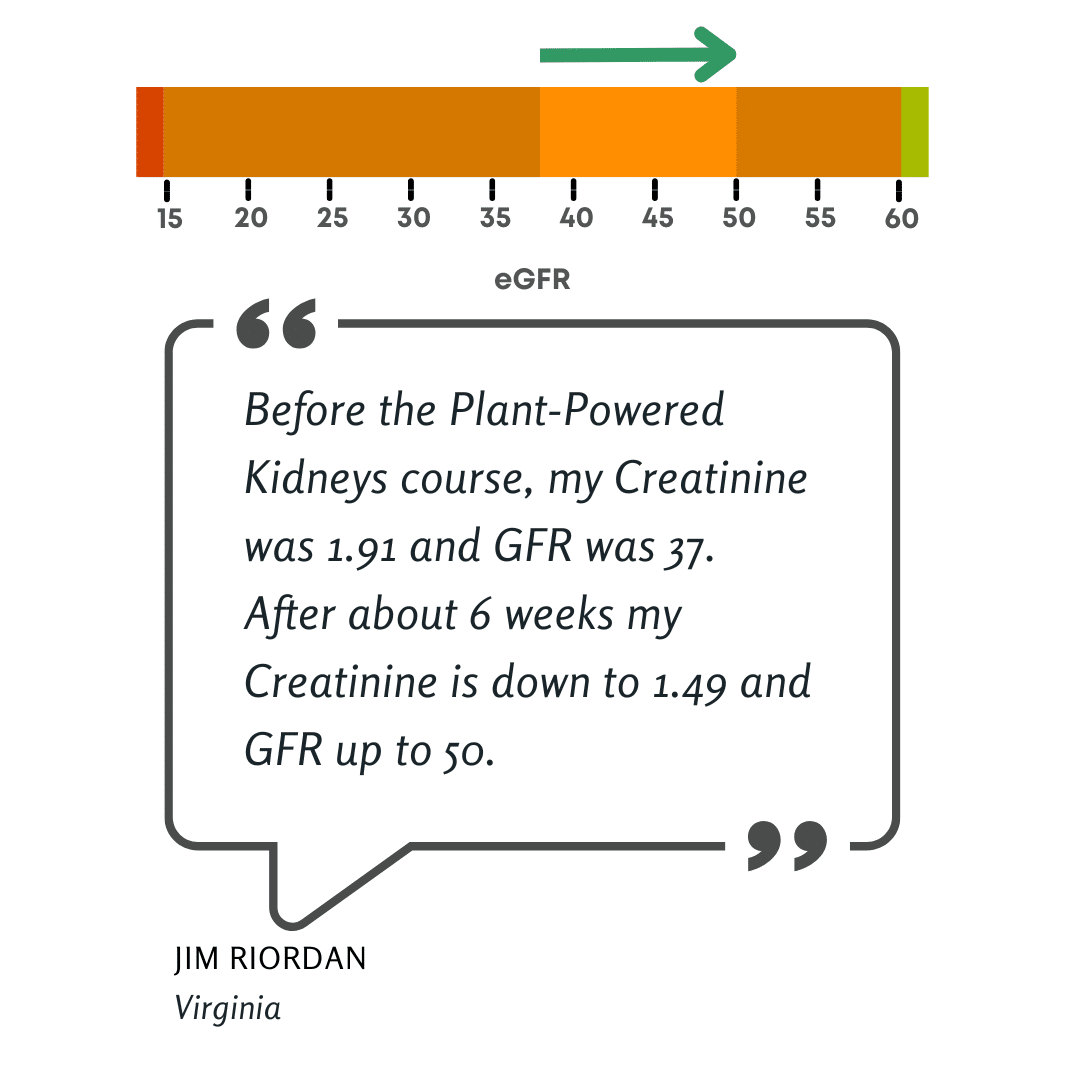 Learn & Work with Us
Join our PPK Course Waitlist
Sign up to learn more about our signature online course – and join when doors open!
Popular Articles
Featured in…