Looking to start your own private practice?
This page includes affiliate links in which I earn a percentage of a purchase. It in no way effects the cost to you nor your shopping/purchasing experience. Thank you so much for supporting my business!
For my first year in practice, I spent way too much time trying to figure out all the best practices for my business. The challenge us RDs have is that the majority of us are "Type A" in which everything needs to be lined up perfectly before we can move on.
So instead of fighting that, I want to save you time (and money!) in recommending the top platforms and systems I personally use that have helped start and grow my private practice.
This all is very helpful especially to those of you that are still working a full-time or part-time job, like I did for the first 1.5 years in my practice. But I'm happy to announce that I have moved into my practice full time!!
Not only am I now full time, but I have a full practice with a wait list. Can you imagine what that would look like for your business and your life?
I hope you are able to do the same, but at a faster pace than I did. 🙂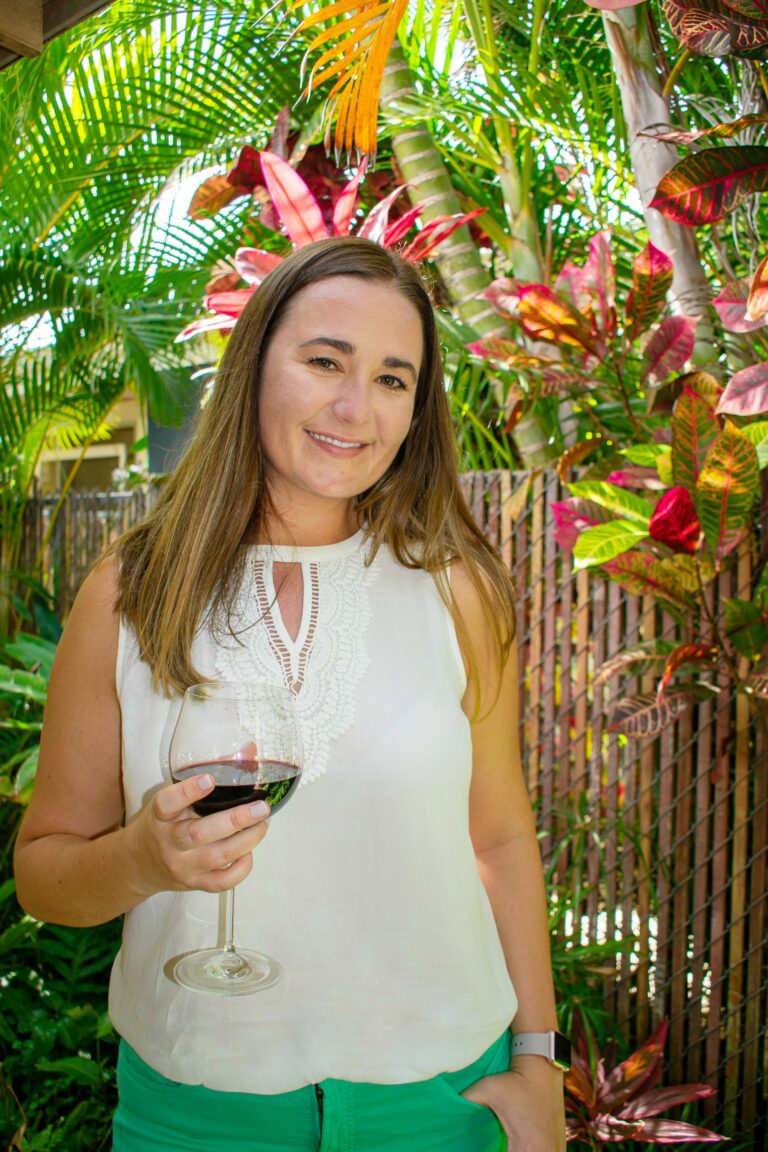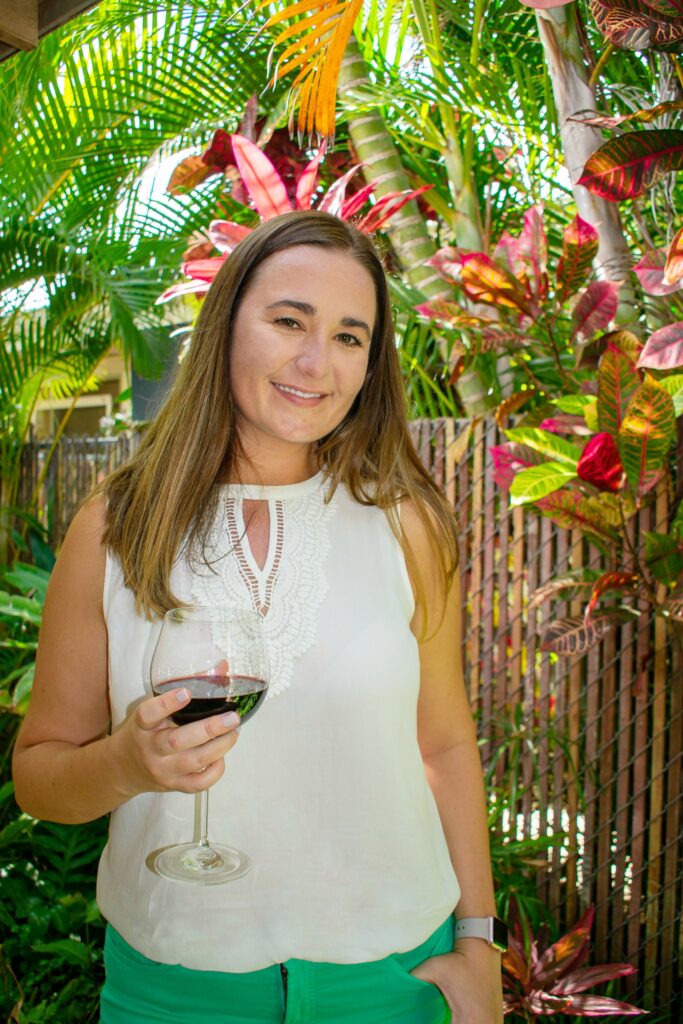 If you'd like to talk more about exactly how to use these systems, what to focus on for your marketing, how to get in front of your audience or how to level-up your business, I'd be happy to help!
Book a RD Business Strategy Call with me so we can talk about (and solve!) what is holding you back in your business.
Optimal Client Support and Satisfaction
I tried Healthie, Simple Practice, Kalix, and others before finally (finally!) landing on the best platform out there.. Practice Better.
This platform is truly the best EHR out there, with so many helpful features that clients are able to easily access from their computer, tablet or phone.
The best part? I started for free before my practice grew to where I could use the paid plan.
Even better? There's no time limit on the free plan. So use it until you outgrow it!
Jump-Start Your Private Practice
After trying to use the starter template forms from Practice Better, I decided to create my own more comprehensive forms from onboarding to the exit process with clients.
Forms are sold individually or packaged for a discount. I created these resources with the links to share forms between colleagues within Practice Better portal (they are not PDF handouts).
Start with the free Discovery Call Inquiry to get a feel for how the form links integrate into your PB account in seconds.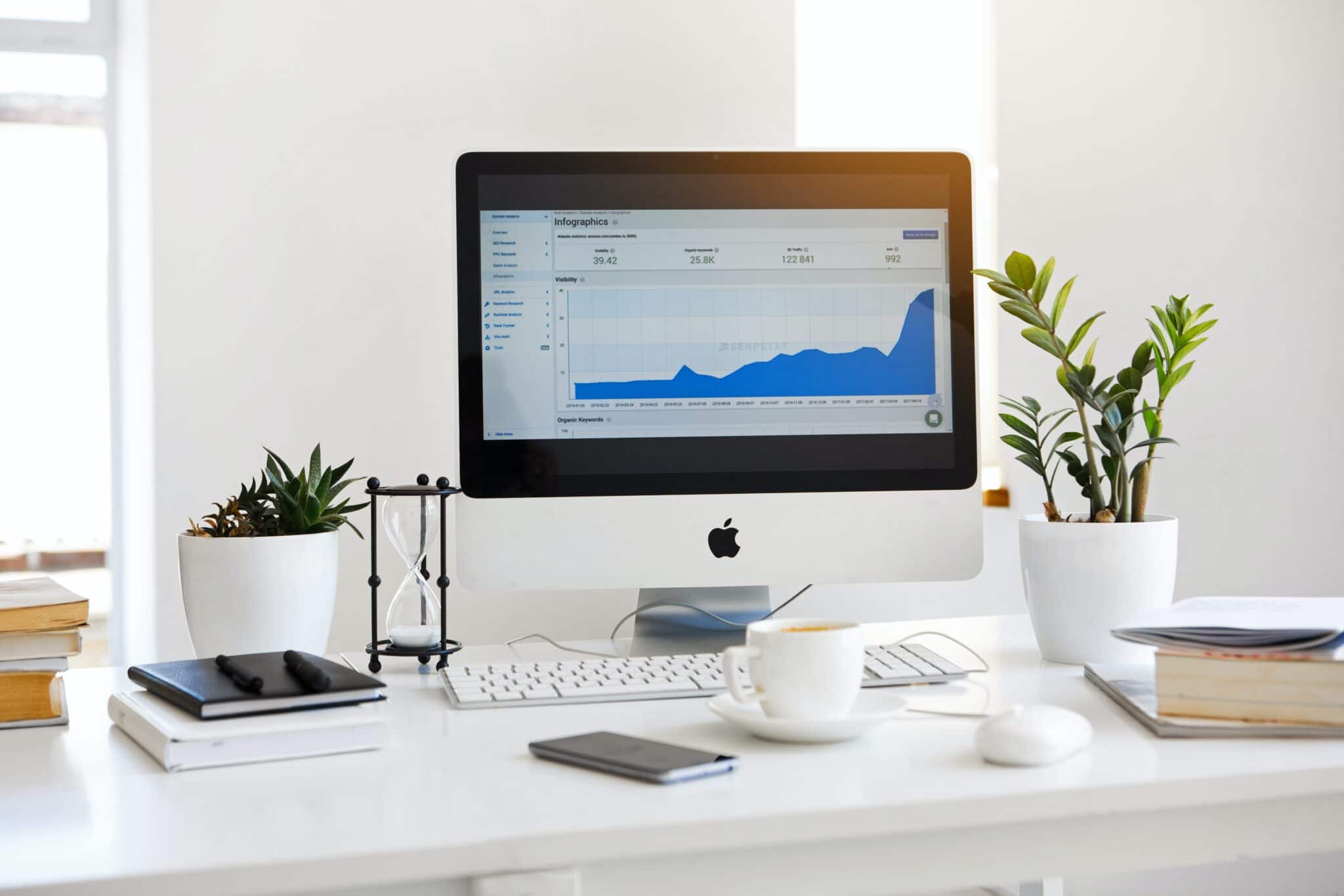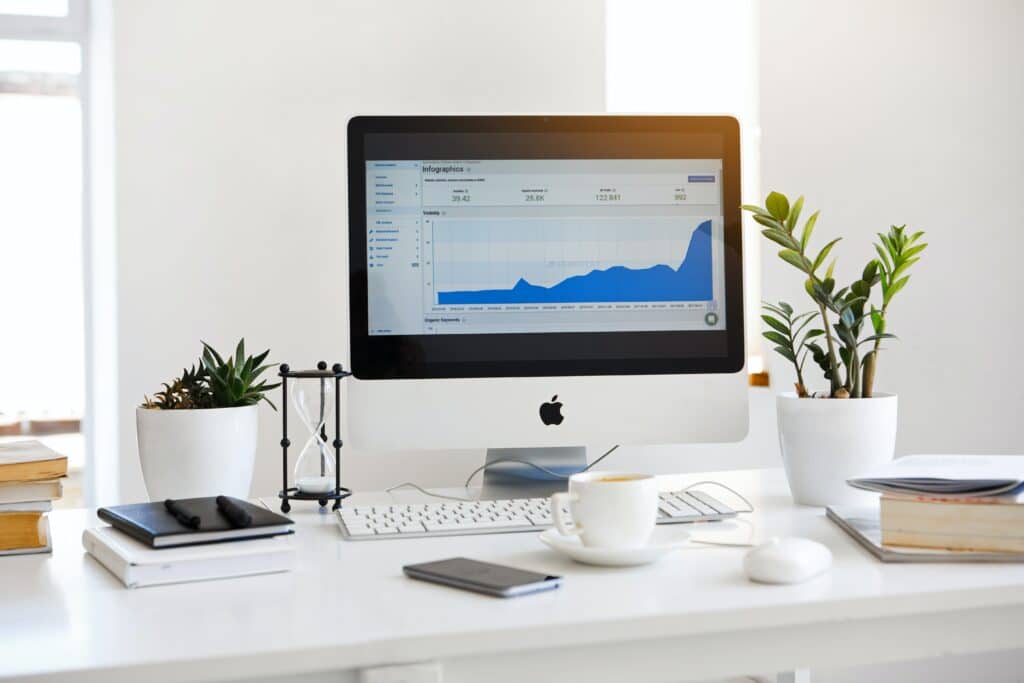 Once my Plant-Powered Kidneys course became a hit (aka rave reviews), I had to move it to a larger platform. That platform is now Thinkific! I love the easy design and functions of Thinkific – the live Zoom integrations is a must in my book!
I simply copy-and-pasted my text, uploaded my videos, and took my quizzes and assignments over from Practice Better to Thinkific. My course was transferred within the weekend!
Other wonderful features of Thinkific include the payment integrations and affiliate systems they have set in place! It is absolutely amazing in the growth of my course.
Once you find your course is wildly successful (and it will be!), you're going to want to save space on Better for your private clients. I highly recommend looking at Thinkific.. take it for a test drive!
Yes, there are several out there that you can find to give you a way to provide your clients with a structured meal plan.
But this one… this one is a step above. Because it works for you, not the other way around.
I describe EatLove to my clients as "Pinterest, but everything is automatically filtered and good for you."
Adding in this completely customizable meal planning system will give your private clients more ideas for what to eat without requiring hours of your time to create a meal plan for them. This has been a game-changer for my biz.
While not my favorite marketing method, there is definitely proof in that it works. (I've converted clients straight from emails!) And this is another option that can start free while you grow, then move up into a paid plan.
In my email list is also where I give special offers. It's a great way to provide more services and value while making some extra money.
Bonus tip: Save yourself $ by not building a complete website just yet. Start with a free landing page to build and grow your email list, then work on your website once you get a solid feel for your niche, market, and message.
This one is a necessity! I create my social media images, logo, handouts, and more on this simple-to-use website. While the paid version is not required, it can save a lot of time in resizing posts (from IG to IG stories to FB) and gives you more pictures and templates to use!
You can always pay for the upgrade for a month or two, use the heck out of it and download everything, then downgrade to the free version.
If meal plan freebies don't make sense for your market, use Canva to create a well-planned tip sheet, guide, or eBook!
Let Instagram work For You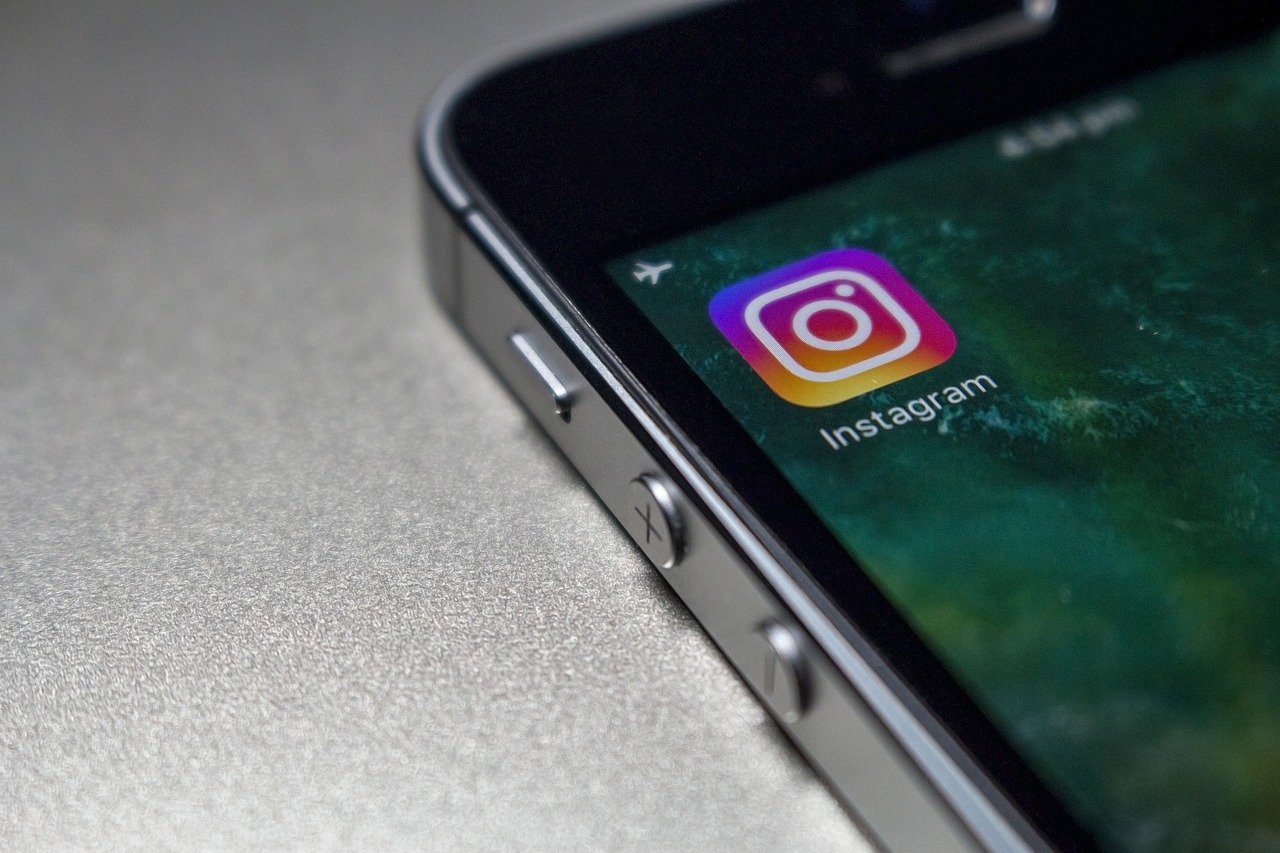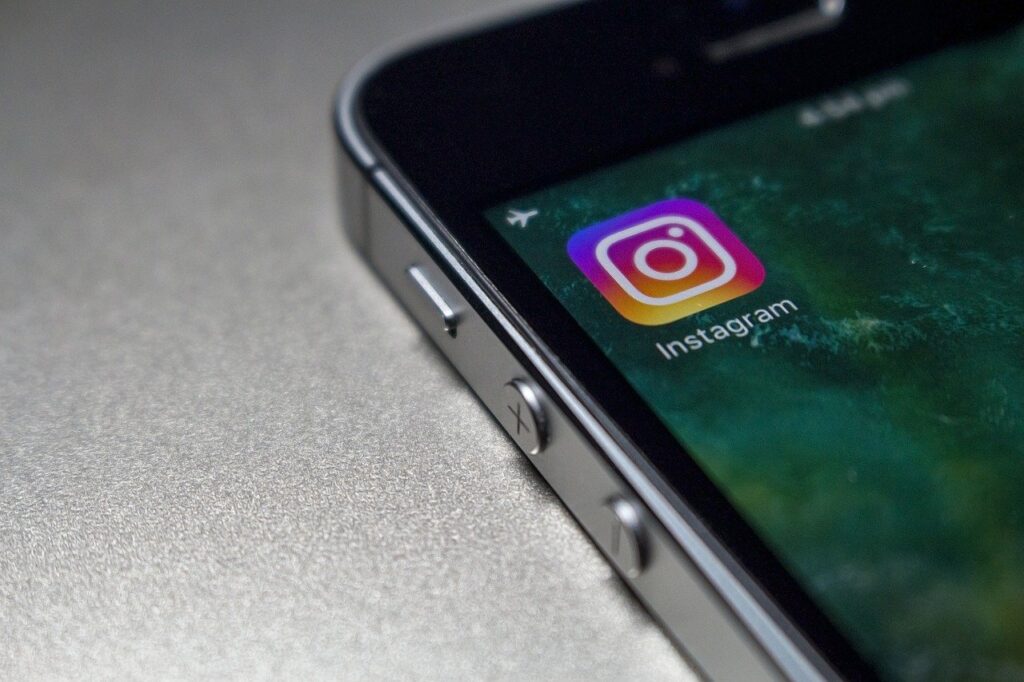 A big part of my practice focuses on reaching potential clients directly through social media.
While some may prefer the traditional MD and insurance path, I really enjoy this way more in connecting directly with people that are struggling with kidney disease.
I took the course, Beat the Algorithm, to learn a lot of the basics of Instagram marketing because I had started to gain traction with IG leads.
This program can be done through several weeks or you can do it like me and crush the whole course in a weekend! 🙂
Passive Income with Website Optimizing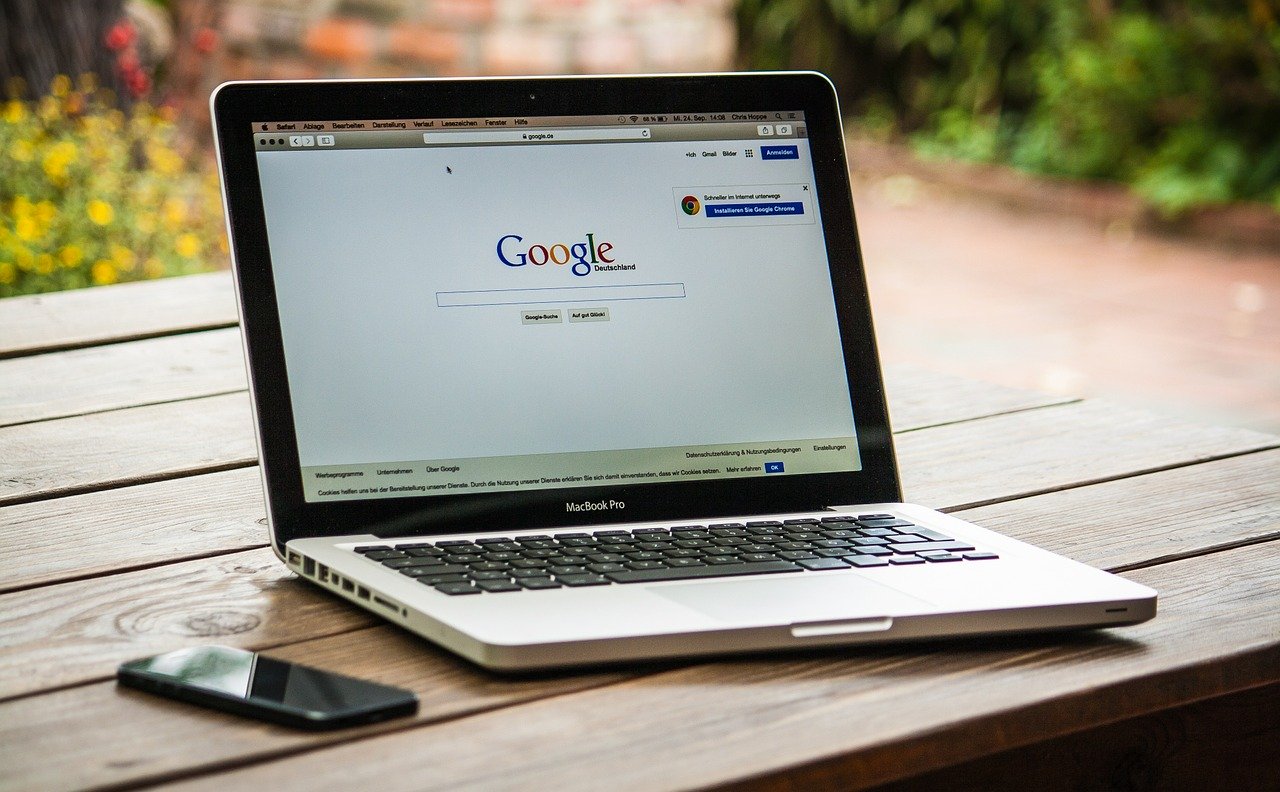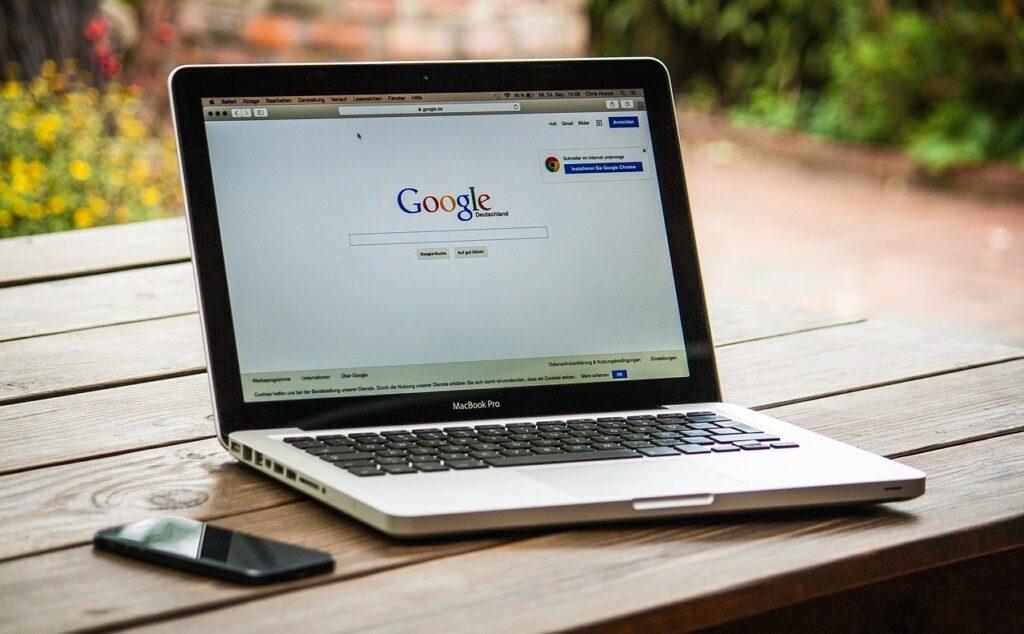 I took Erica's SEO Made Simple and it has changed my business in so many ways!
I have been able to utilize the information that I have learned in every aspect of marketing for my business.
This is worth its weight in gold! Seriously, if you want a virtual practice like I have, you need to learn all the tricks in this course.
Learn Your Finances and What to Charge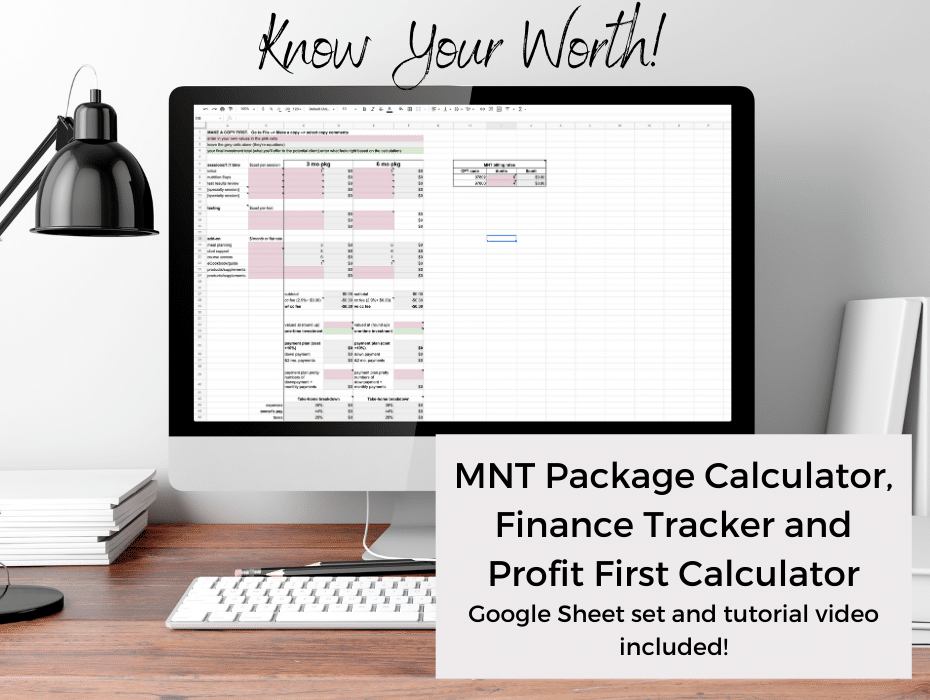 Starting your practice but don't know how to set up your client packages? Not sure what to charge or how even what your financial goals are?
Check out my Google Sheet set and video tutorial on RD2RD.com. This is something I used when I just started my practice, and still use to this day!
With these calculators and planners, you'll be able to see how your rates will influence your take-home pay, your expenses and more.
Secure, Smart, Easy Payroll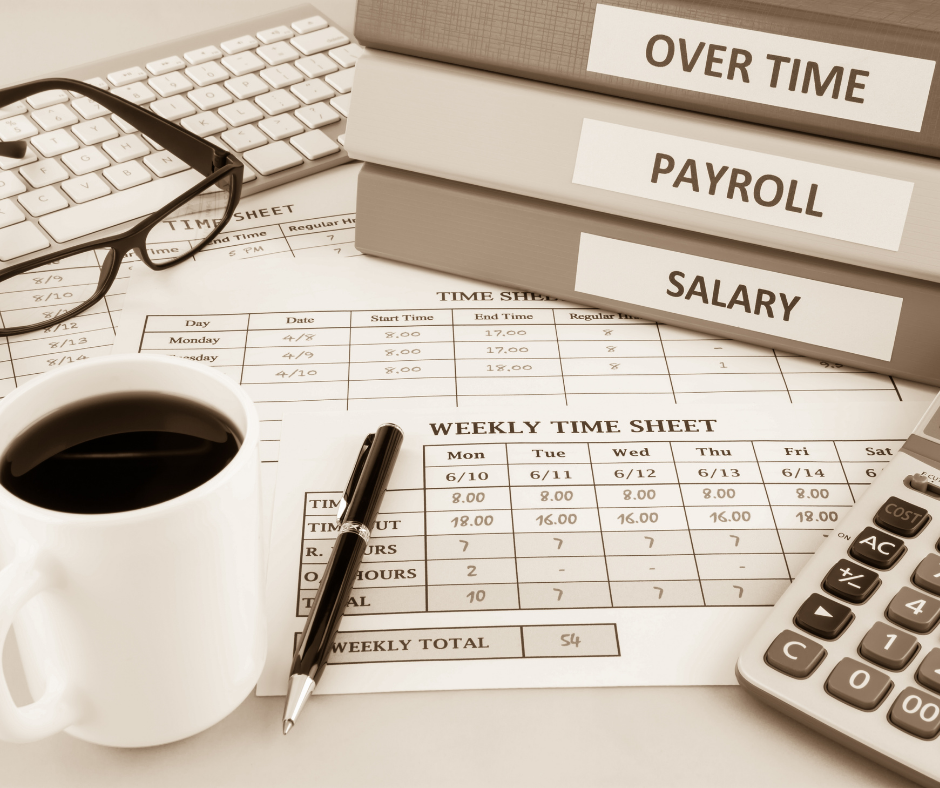 As my business grew, so did the expectations of being, well, a business.
Enter Gusto. This is a payroll system in which you can create automations to not only pay yourself biweekly, bimonthly, or monthly, but also pay independent contractors, employees (yay expansion!), and even send out legit tax documents without breaking a sweat.
Gusto is incredibly helpful in ensuring your business is doing things the right way with step-by-step directions as you go through the enrollment process. It saved me a ton of time by telling me exactly what I needed and where to go to be legit.
Bookkeeping in Less Than 15 Mins a week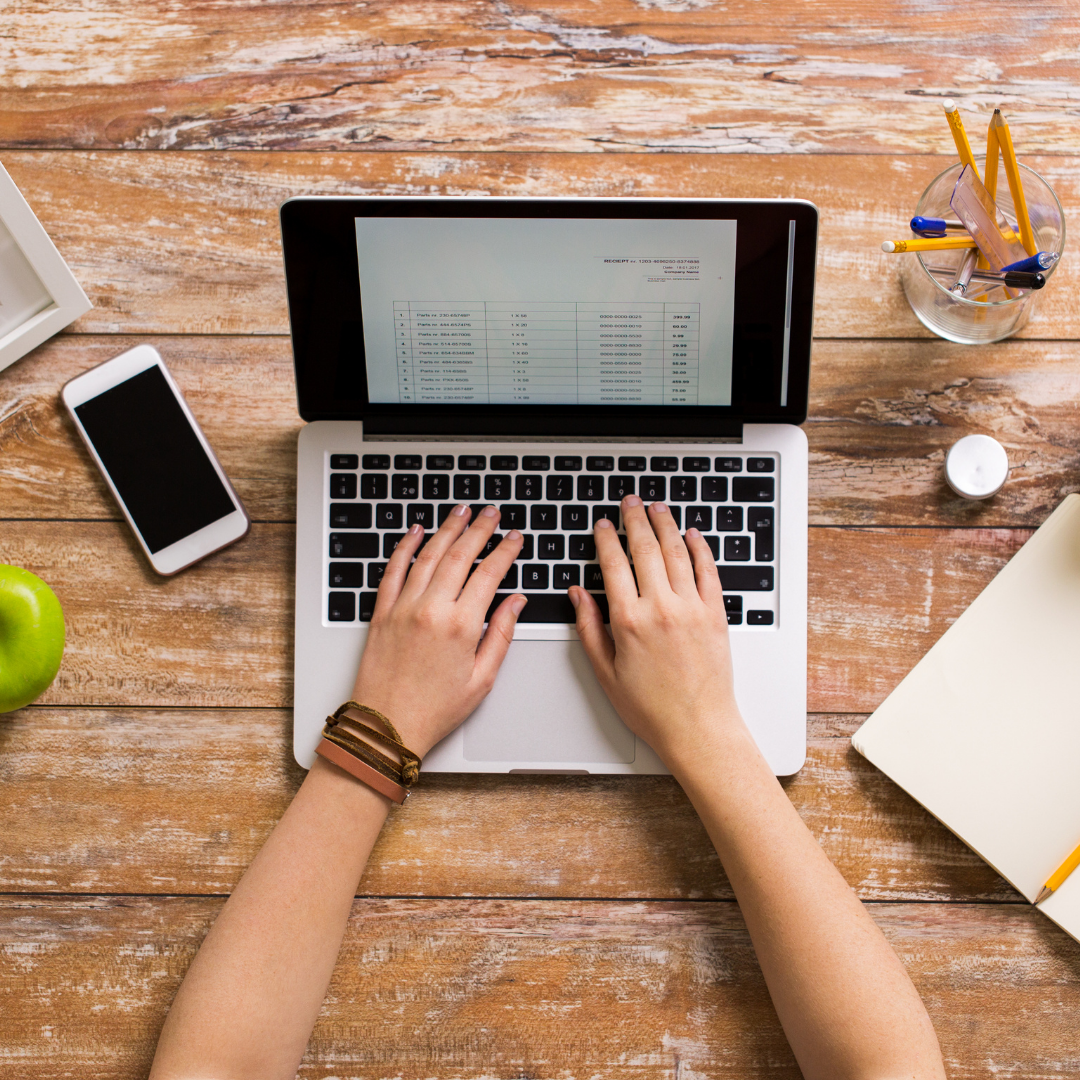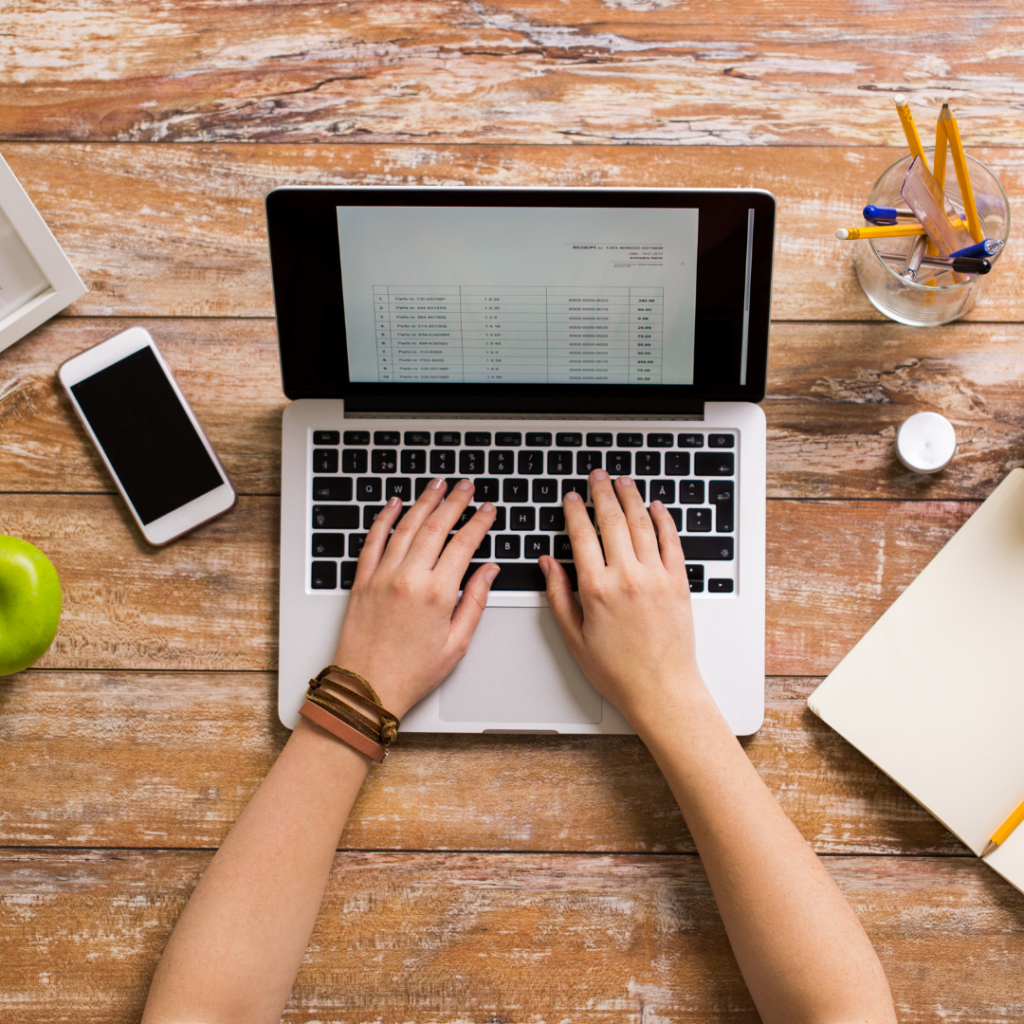 Something I still do myself because, well, it's too easy, is bookkeeping.
And it's so easy because I have a streamlined system set up in QuickBooks. Paired with my Profit First method, I'm able to knock out my bookkeeping at the end of each week in under 15 minutes. It's incredibly simple and saves me hundreds of dollars a month by not needing to hire a bookkeeper!
Another benefit of QuickBooks is their reporting system. I can pull my P&Ls for the month, quarter, year and compare them to the previous time period to watch my business grow and help me set financial goals.
Click here to save 50% on your subscription plus a $50 Visa giftcard!
Become an Affiliate for my Plant-Powered Kidneys Course!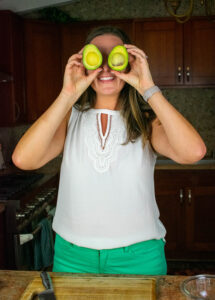 Do you have clients that have kidney disease but you don't know where to start? Or maybe you're focused on so many other things in your sessions, you just don't have the time to dive into everything that is CKD!
Become an affiliate for my online course, Plant-Powered Kidneys, and support your audience without having to reinvent the wheel!
You'll get access to marketing material for emails and social media. You'll also get access to our private Facebook group so you can keep up with all the details of every course release.
Looking to get some more Guidance?
I've made a lot of mistakes and I've learned a lot from them. I really hope you don't make those same mistakes!! If you would like some personal feedback to your business plan, marketing strategies, or how to wow clients, I'd love to help!
Let's take some time to chat 1:1. I'll help you brainstorm some ideas, focus on your niche, or help you with whatever specifics you'd like help with when it comes to growing your business.