Frequently Asked Questions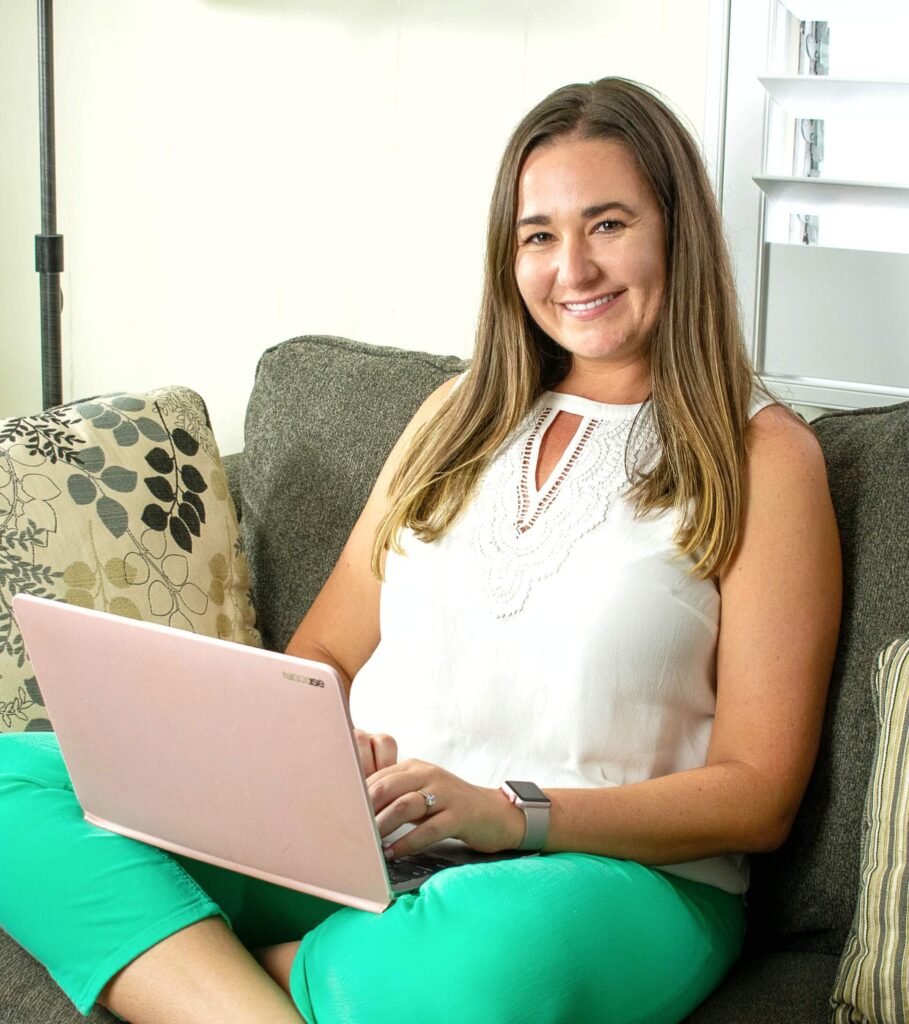 What should I expect working with you?
I work with those that are prepared to make changes to their diet, be open to trying new things, and are motivated to keep their kidneys healthy.
You will need to have a computer (laptop/desktop), tablet and/or smart phone for communication. All of our sessions are held virtually in your HIPAA-compliant client portal.
You will be provided with meal plans and recipes that you will be encouraged to use while making the transition to your best kidney diet.
Speaking of your physician, you need to have a healthy relationship with your physician (read: go to your appointments as scheduled). I will not and cannot provide you the best service if you are not being followed by your nephrologist.
Where are you located?
I am currently living in Kentucky. However, I am taking all appointments virtually. I work with clients through secure video chat, messaging, and emailing.
You get to decide where you want to be when we chat. Some prefer using their lunch break, taking the time while their child is at an after-school program or daycare, in the morning before work,… it's around YOUR schedule!
I live in a different state… can we still work together?
Each state has different requirements regarding dietitian licensure.
Your state may or may not require I have a license prior to our work together. The best way for us to find out is hop on a call and chat. One of the questions I ask for our first call is your state of residence. This will allow me to research ahead of the call and inform you of the timeline.
I live outside of the United States. How can I work with you?
Due to licensure laws of different countries, I am only allowed to work with clients within the United States in a one-to-one model. However, if you would still like to learn a ton of the information I share with private clients, you can be a part of my Plant-Powered Kidneys Program!
Do you accept insurance?
At this time I do not accept any insurances. I can provide you with a superbill.
What is a superbill?
A superbill is a term for a medical service receipt. In working together privately, you may request a superbill be provided to you. Please know that insurance reimbursement can not be guaranteed. You can read more about superbills and insurance here!
What types of payment do you take?
I accept all major credit and debit cards, as well as HSA/FSA (health savings account) cards. Payment plans are also available.
Why don't you list your prices?
Packages are customized after speaking with you to assure that what I provide you will be the best value.
Not everyone needs the same services or support. After we chat, I can provide you with your customized kidney master plan to outline the details necessary to get you to your goals.
What should I do if I'm interested in working with you?
Prior to working with all clients, I provide a free kidney master plan call where I get to learn more about you and what you need to be successful on your kidney journey. To schedule your call, click here. If there is no availability, I'm fully booked.
Do you work with people that are on dialysis?
I can serve as a consultant and part of your dialysis team. If you are in the United States, you have a dietitian that is already part of your dialysis team. But if you are not seeing eye-to-eye or you would like a second opinion or help with your diet, we may be able to work together. Let's chat to get to know each other and see if we're a good fit!
Not seeing your question?
Contact us and we will do our best to help!