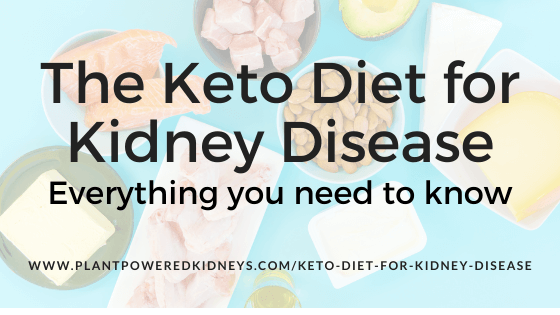 Even after many years of varying diet trends, the keto diet is still around. Is there a place for the keto diet for kidney disease?
With stage 3, stage 4, transplant or any other stage of kidney disease, there are important factors to consider when it comes to a diet- ketogenic or not.
Let's dive into what the keto diet for ckd patients is all about!