Learn more about our growing team. Click the images below to learn more about each team member of Plant-Powered Kidneys.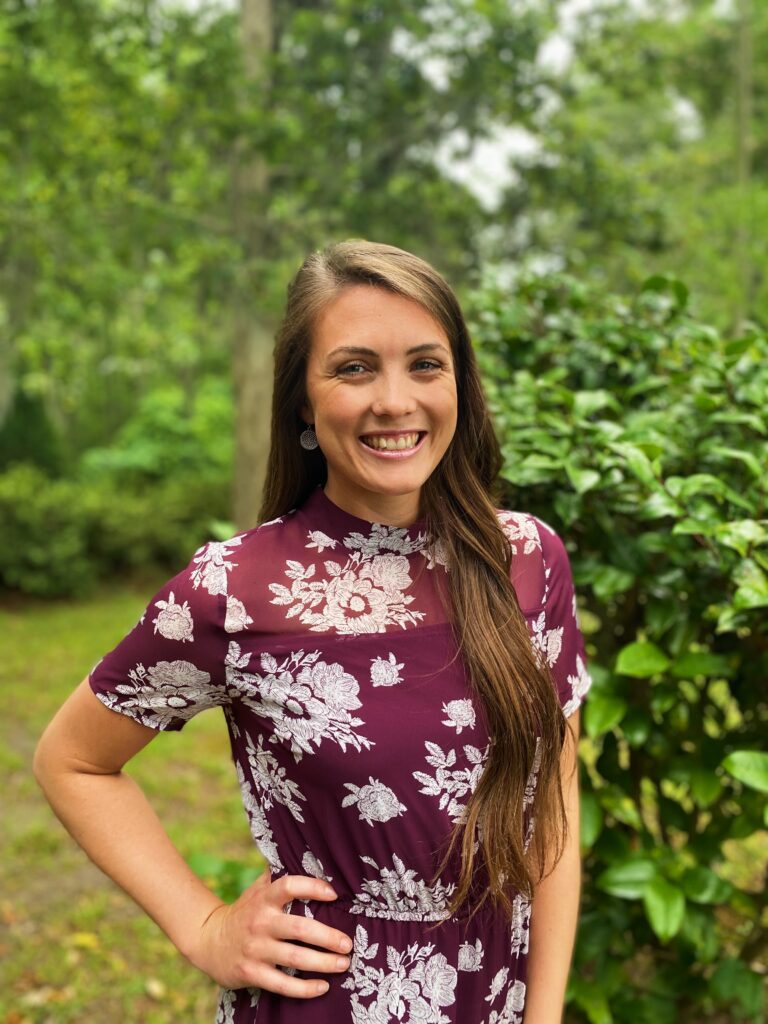 Shelby Anderson, RDN, LDN
Shelby is a Registered Dietitian that specializes in cardiovascular health. She helps people with cardiovascular diseases, high blood pressure, and early stages of kidney disease keep their kidneys healthy with diet and lifestyle changes.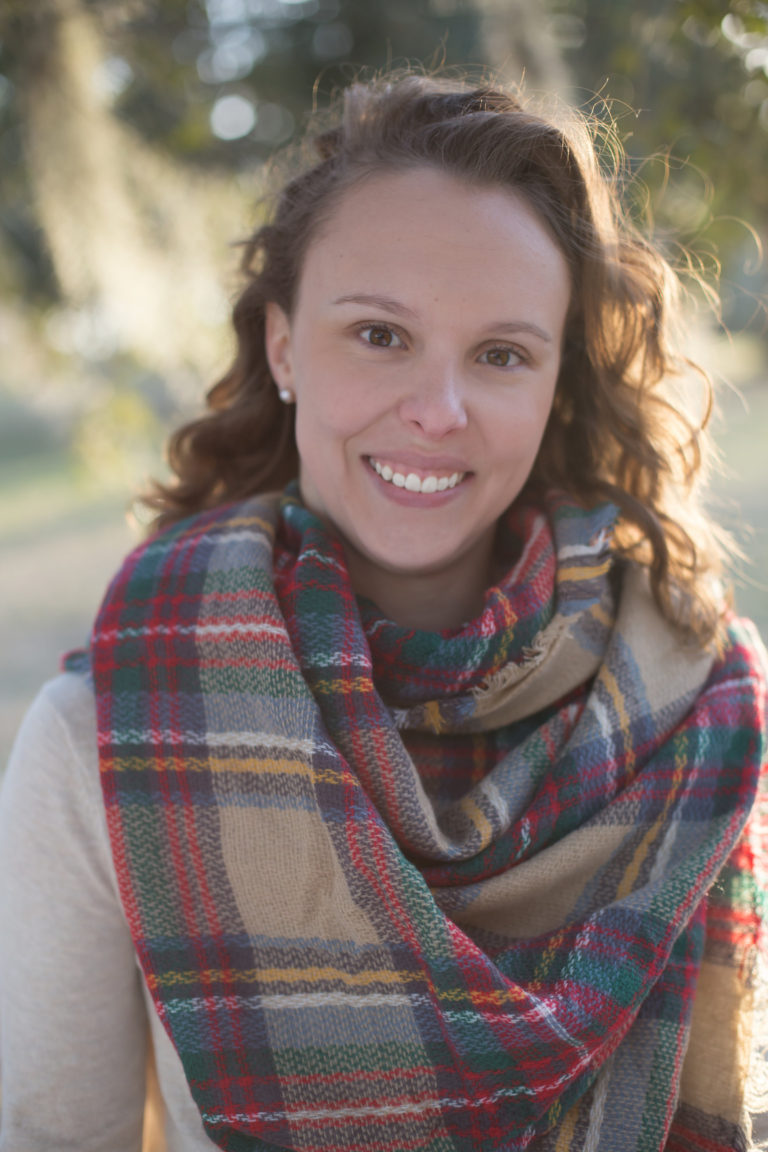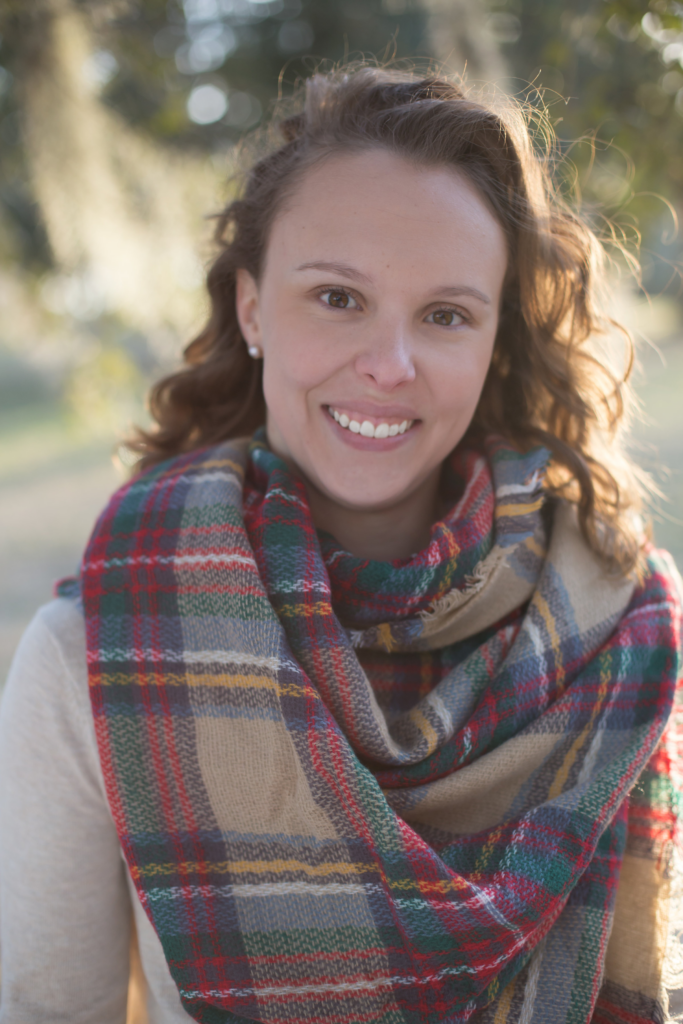 Amanda Lane MS, RD, CDCES, LDN
Amanda is a dietitian and certified diabetes care & educator specialist (CDCES). She currently works in dialysis in addition to seeing clients in all stages of CKD at Plant-Powered Kidneys.
Amanda loves helping people with their blood sugar control to keep their kidneys healthy. She guides clients in making the right diet, lifestyle, and insulin adjustments needed to protect their kidneys.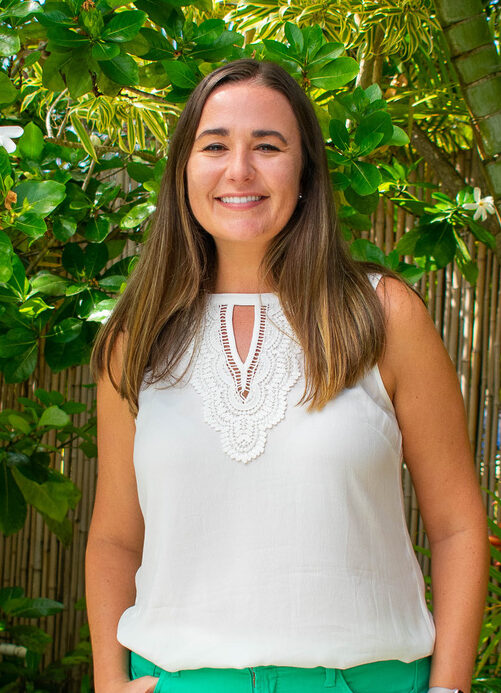 Jen Hernandez RDN, CSR, LDN
Jen is a renal dietitian and the founder of Plant-Powered Kidneys. She has worked in dialysis settings in several states. She has also worked with the National Kidney Foundation of Hawaii to help people with the early stages of kidney disease.
Jen currently runs the Plant-Powered Kidneys Course several times per year.