Learn more about our growing team. Click the images below to learn more about each team member of Plant-Powered Kidneys.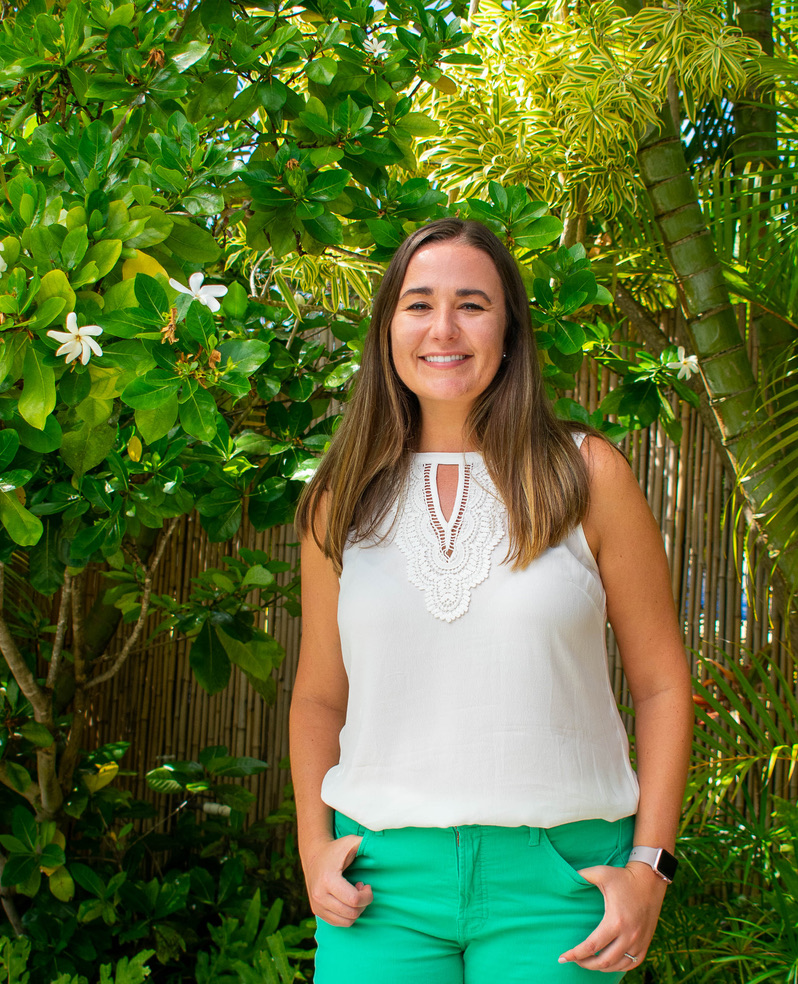 As the founder of Plant-Powered Kidneys, Jen helps people with mid-to late-stage CKD as well as those who have had kidney transplants.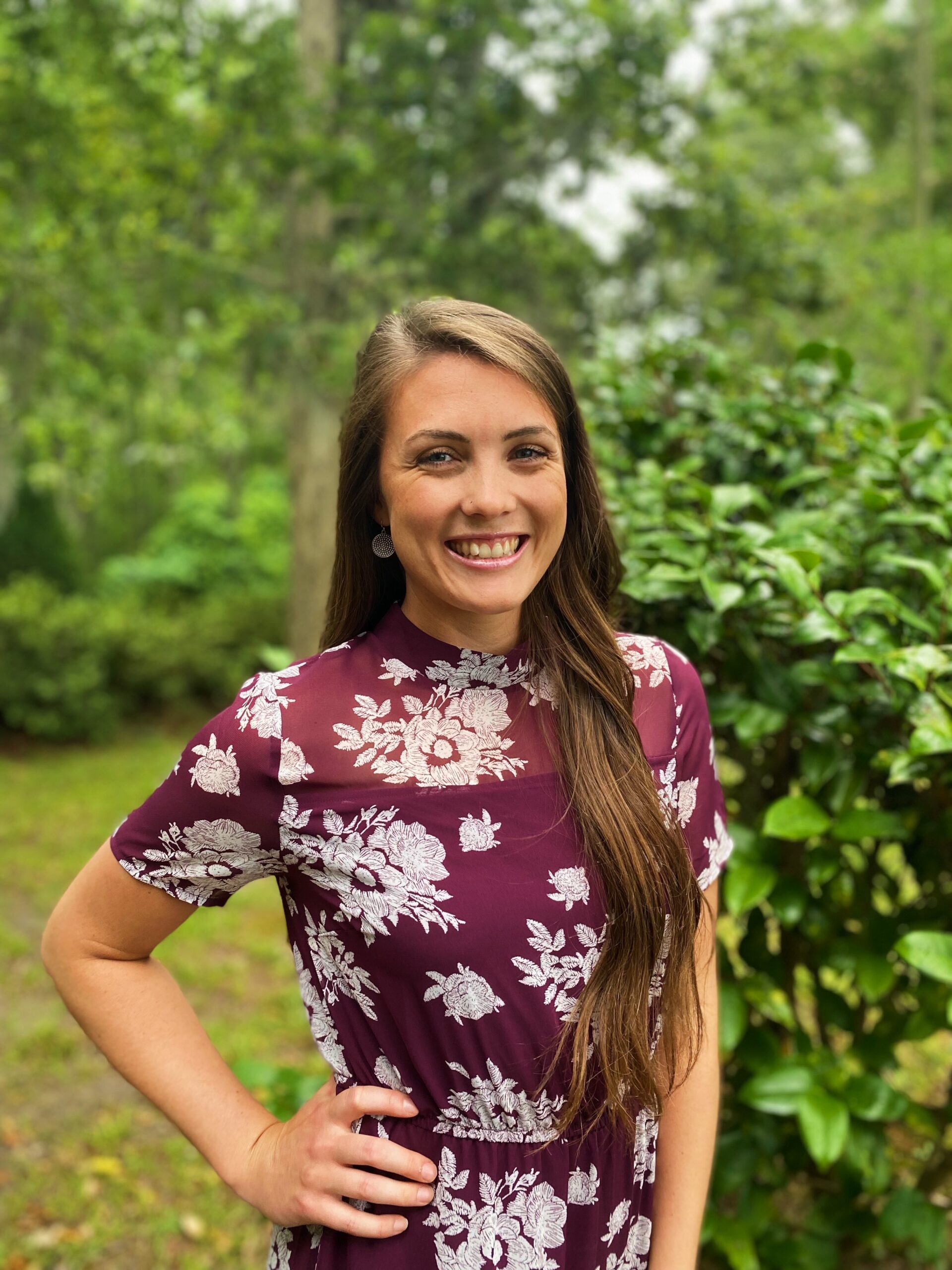 Shelby is a Registered Dietitian that specializes in cardiovascular health. She helps people with cardiovascular diseases, high blood pressure, and early stages of kidney disease keep their kidneys healthy with diet and lifestyle changes.