Learn more about our growing team. Click the links below to learn more about each team member of Plant-Powered Kidneys.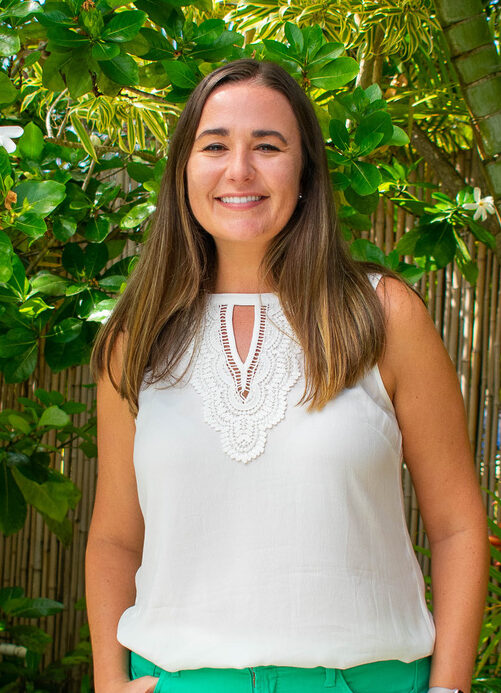 Jen Hernandez RDN, CSR, LDN
Jen is a nationally recognized and award-winning renal dietitian, and the founder of Plant-Powered Kidneys. She has worked in dialysis settings in several states. She has also worked with the National Kidney Foundation of Hawaii to help people with the early stages of kidney disease.
Jen currently runs the Plant-Powered Kidneys Course several times per year.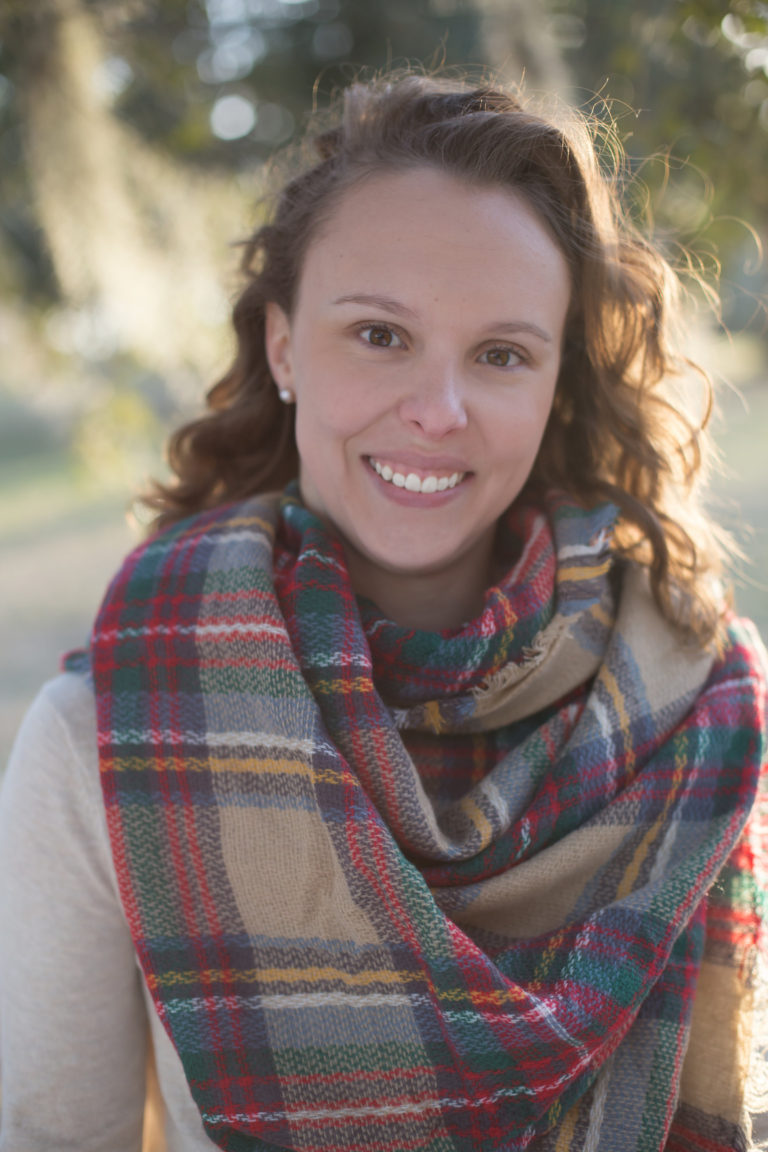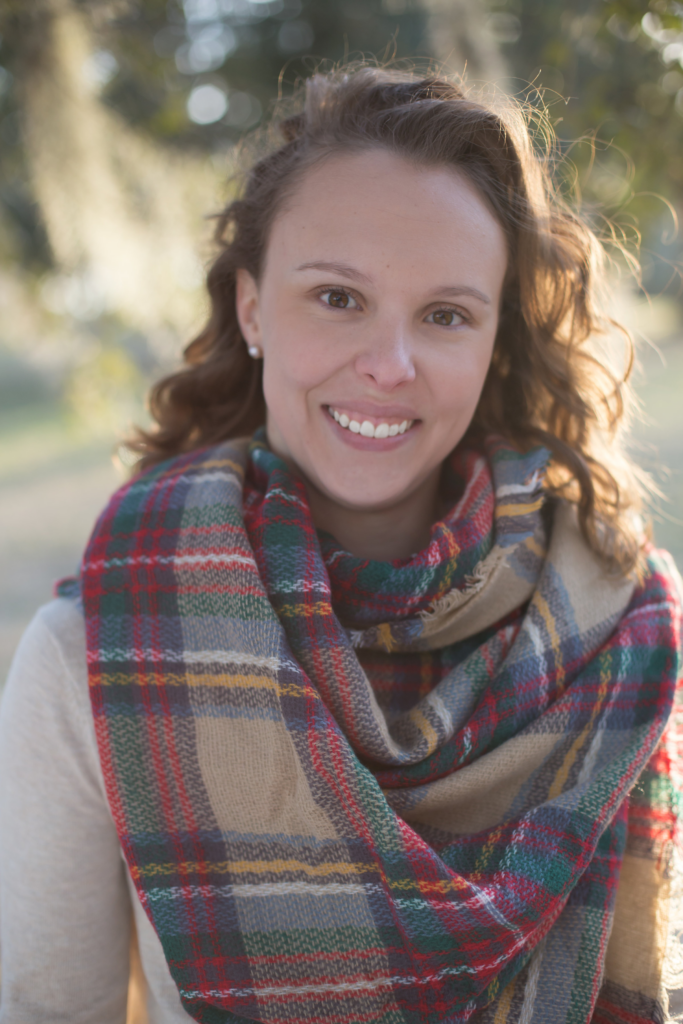 Amanda Lane MS, RD, CDCES, LDN
Amanda is a dietitian and certified diabetes care & educator specialist (CDCES). She currently works in dialysis in addition to seeing clients in all stages of CKD at Plant-Powered Kidneys.
Amanda loves helping people with their blood sugar control to keep their kidneys healthy. She guides clients in making the right diet, lifestyle, and insulin adjustments needed to protect their kidneys.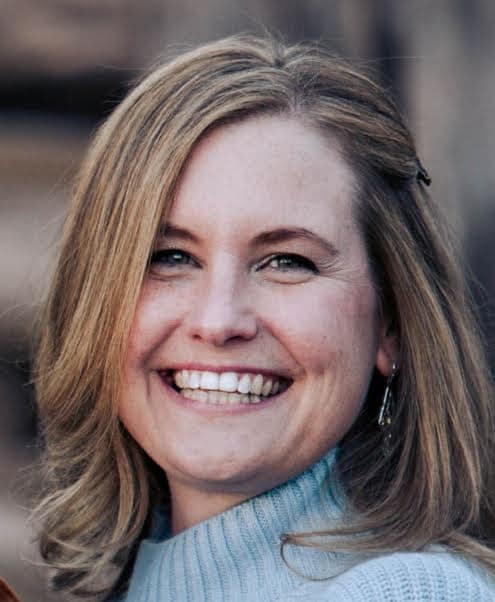 Candace Mooney MS, RDN, CSR, LDN
Candace is a renal dietitian based out of Tennessee. She has worked in dialysis for several years when she realized how preventable dialysis can be given the right support.
Candace loves everything about food! From gardening to cooking and baking from scratch, she will provide clients with ample support, ideas, and tips on what they can do to protect their kidney function.