Meal Plans for Kidney Disease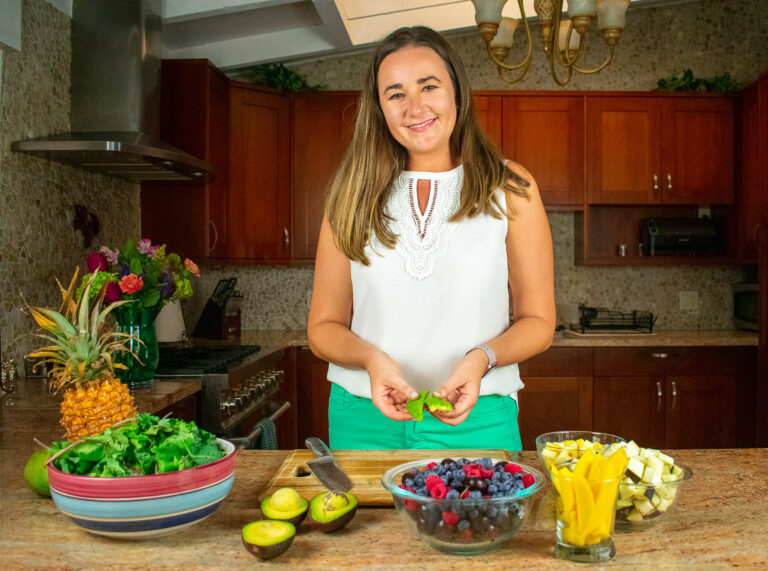 Are you struggling with figuring out just what to eat with chronic kidney disease?
This is one of the top concerns my clients come to me with when we start working together. And it makes total sense!
The renal diet is so confusing and not a one-size-fits-all diet. It's really about you and your kidneys.
We know eating more plant based is better for us. But what if we don't know how to start?
It's one thing to say, but another to do.
Get the creative juices flowing by using plant-based recipes curated by registered dietitians and popular food bloggers.
Each recipe is not only automatically going to help meet your nutritional needs based on your health concerns and goals, but will give you the exact breakdown of nutrition information so you can learn what to look for in eating for your kidney health!
The recipe database includes over 5,000 dietitian-approved recipes, so you won't be seeing the same meals again and again.
How my meal Planing System works for you
Meal Plan Membership includes...
Meal Plan Membership is currently available to private clients only.
Interested in working with Jen to keep your kidneys healthy?