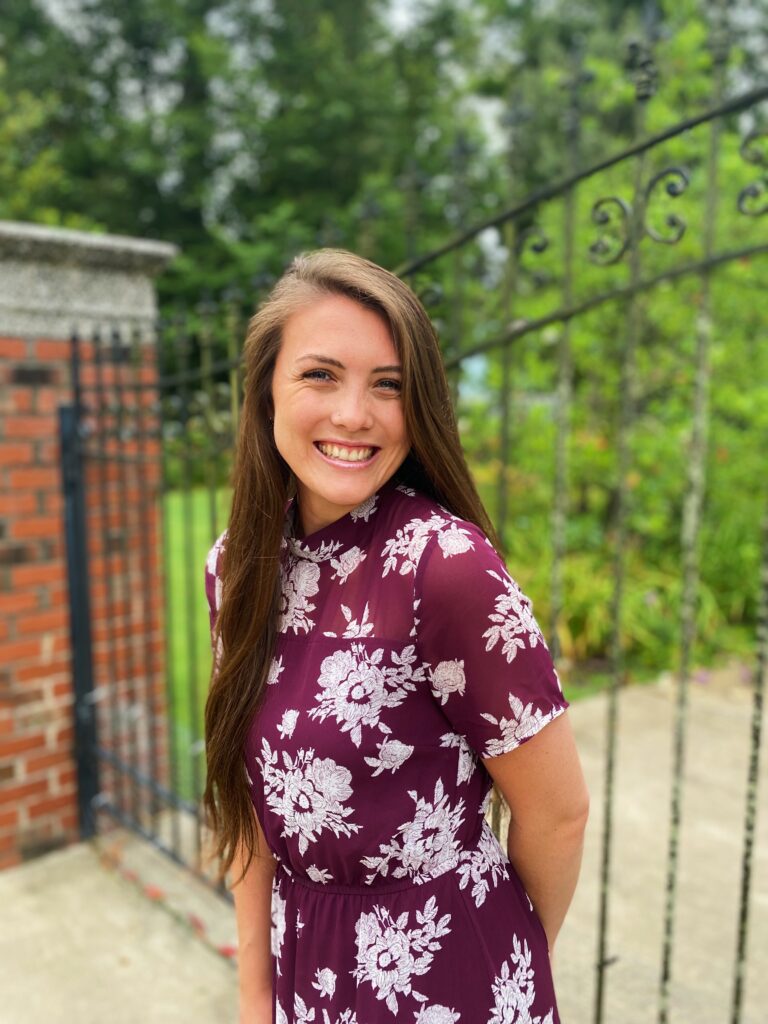 Hello!
I'm Shelby, a registered dietitian nutritionist. I'm also a behind-the-scenes woman for Plant-Powered Kidneys. You may have seen an email or two from me before. I've been with Plant-Powered Kidneys for over a year!
I help kidney warriors with early-stage kidney disease who want to save their kidney function but are buried under conflicting information and fear-based recommendations that stop them from living their best kidney-friendly life.
I'll guide you through the ins and outs of kidney nutrition so that you can feel confident in your food choices!
Clients of mine will tell you that I help them feel empowered with their best renal diet. They leave with more energy and knowing what they can cook with a plant-based diet that is aimed at kidney health.
If you'd like to work together, I'd love to chat with you! Book your free Kidney Master Plan Call with me today!
And a little more about me…
I live in beautiful Colorado where I get to enjoy a ton of outdoor activities.