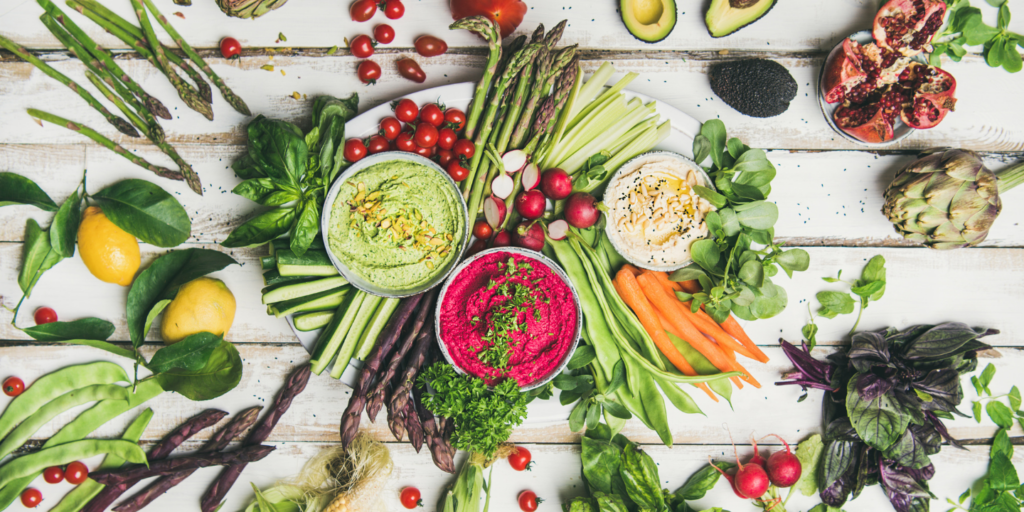 Plant-Powered Kidneys
Signature 6-week Online Course
An online kidney health program for kidney warriors
Enrollment for Plant-Powered Kidneys is currently closed.
Plant-Powered Kidneys has hosted a fully online 6 week program to teach those with kidney disease the fundamentals of good nutrition for kidney health. Each week, get a series of educational videos, handouts and guides to learn about;
Potassium
Sodium & Fluids
Gut Health
Protein
Carbohydrates
Phosphorus
Not only will you gain a solid understand of these nutrition fundamentals, but you'll also be practicing what is taught during the course. You'll get 6 weeks of sample menus and recipes that are all plant-based and focused on your best kidney health.
Learn more and register for the next round of the PPK course.