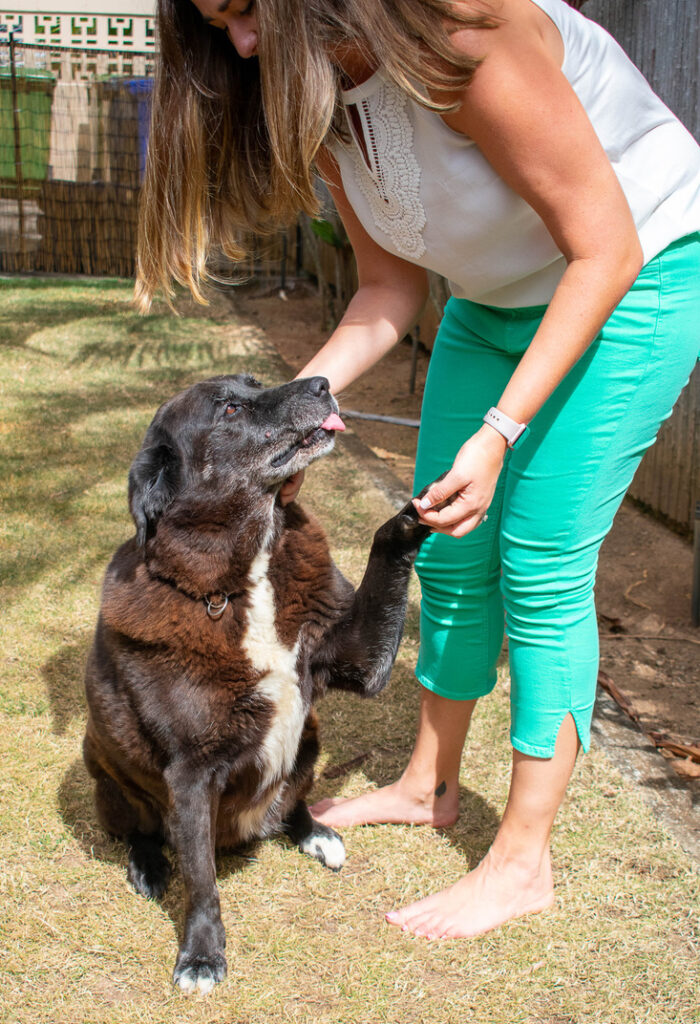 Thank you so much for your interest in working together! At this point, I am at capacity for my clients and can not take new clients.
Feel free to check out some other opportunities in learning more about your best kidney health and nutrition!
This is my online program that teaches the fundamentals when it comes to plant based eating for kidney health and nutrition. The course is only available several times a year.
Check out some of my blog posts that cover various kidney-specific topics like anemia, phosphorus, and fluids!