If you have stage 4 or 5 chronic kidney disease...
You're probably pretty scared right now.
With a kidney functioning less than 30%, your nephrologist may even have started to talk with you about dialysis.
You may be on 10+ medications every day. Are you going to get iron infusions, too?
It's a lot to take in. It's a lot to handle.
And we haven't even got to the diet part of it.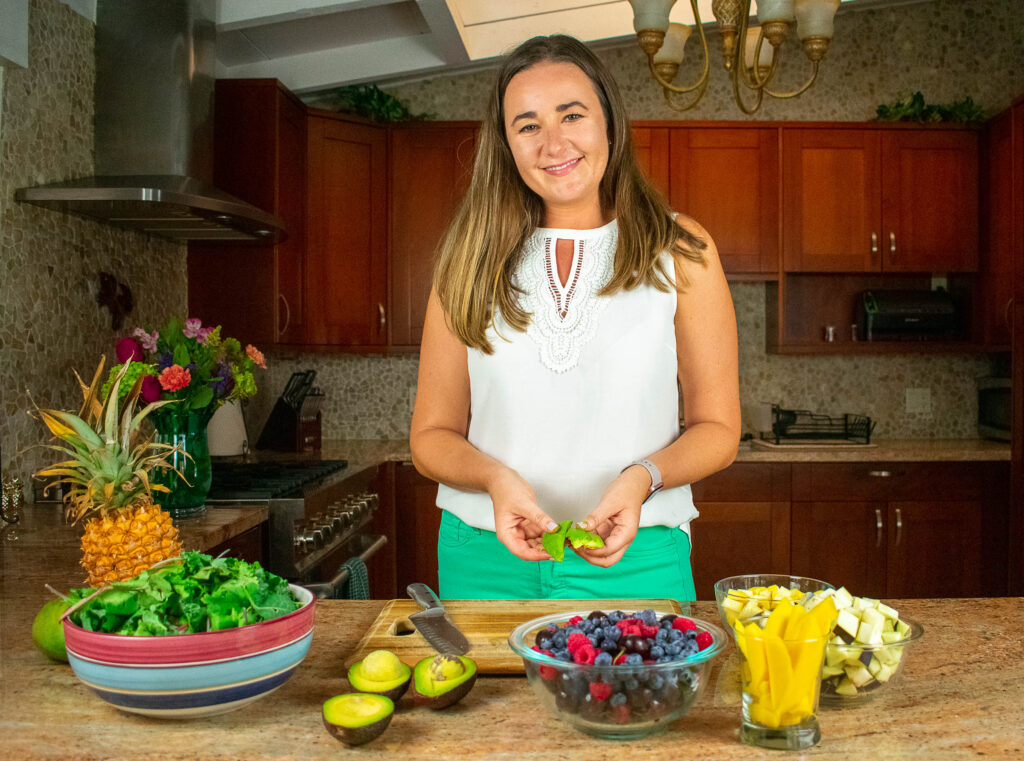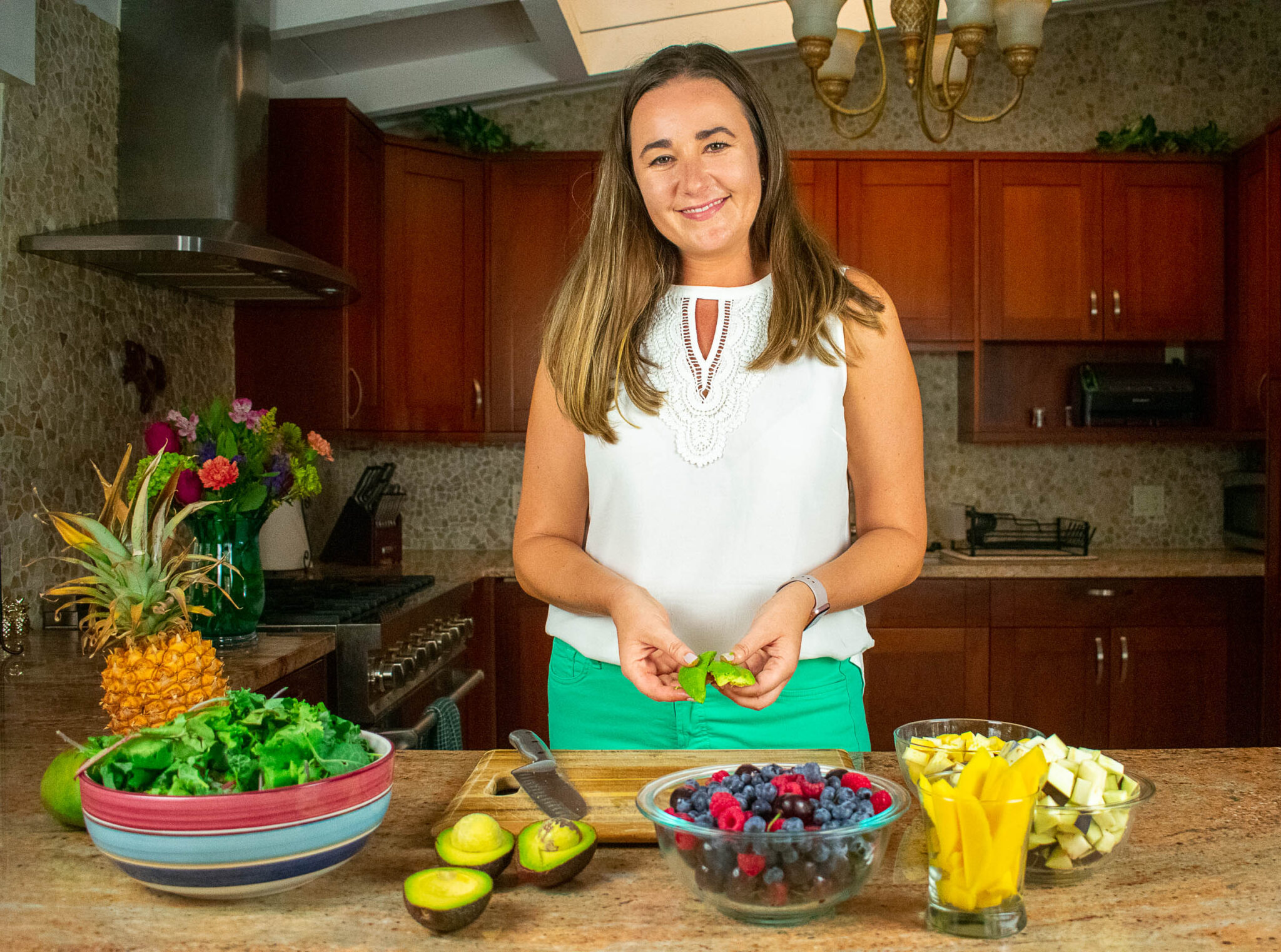 Watch your sodium. Watch your potassium. And protein – more or less? What kinds? What about whole grains?
I'm here to tell you that your renal diet doesn't have to be this stressful.
Your food can be enjoyable and in fact can actually help keep your kidneys healthy.
We will use a evidenced-based low-protein, plant-based diet so you can feel confident in knowing you're making the right moves.
Learn about all the foods you can and should be eating. And in the meantime, if there are things to avoid, we'll make sure you find at least one or two other replacement items so you are feeling satisfied with your meals.
"I have stage 4 kidney disease and do not want to go on dialysis. I wanted to change my diet to prevent further damage.
"I wanted to know what I could and couldn't eat. The meal plans were the most important part of the program. The video chats and the ability to text and email Jen were helpful too.
"By changing the way I eat, I lowered my weight by over 30 pounds, increased my GFR from 21 to 26, and my A1c decreased from 8.9% to 6.5%!
"Jen has a passion for sharing her knowledge and is a pleasure to work with. My whole family has learned from her."
How We Can Work Together
If you have stage 4 and 5 kidney disease, you need your own dietitian to work at not only the root cause of your kidney disease, but to address other inflammation factors and symptoms you may be experiencing.
I will work with you for a minimum of 3 months to ensure you get all the information, support, and experience in transitioning your diet to your best renal diet between your physician visits.
We then use your lab results to track your results and continuously update your plan and goals.
If you would like to discuss what your nutrition plan would look like, let's start with a call. I would love to dive into what your life could look like without the threat of dialysis hanging over you.