Do you have kidney disease stage 3 or earlier?
Maybe you just found out and are trying not to freak out too much.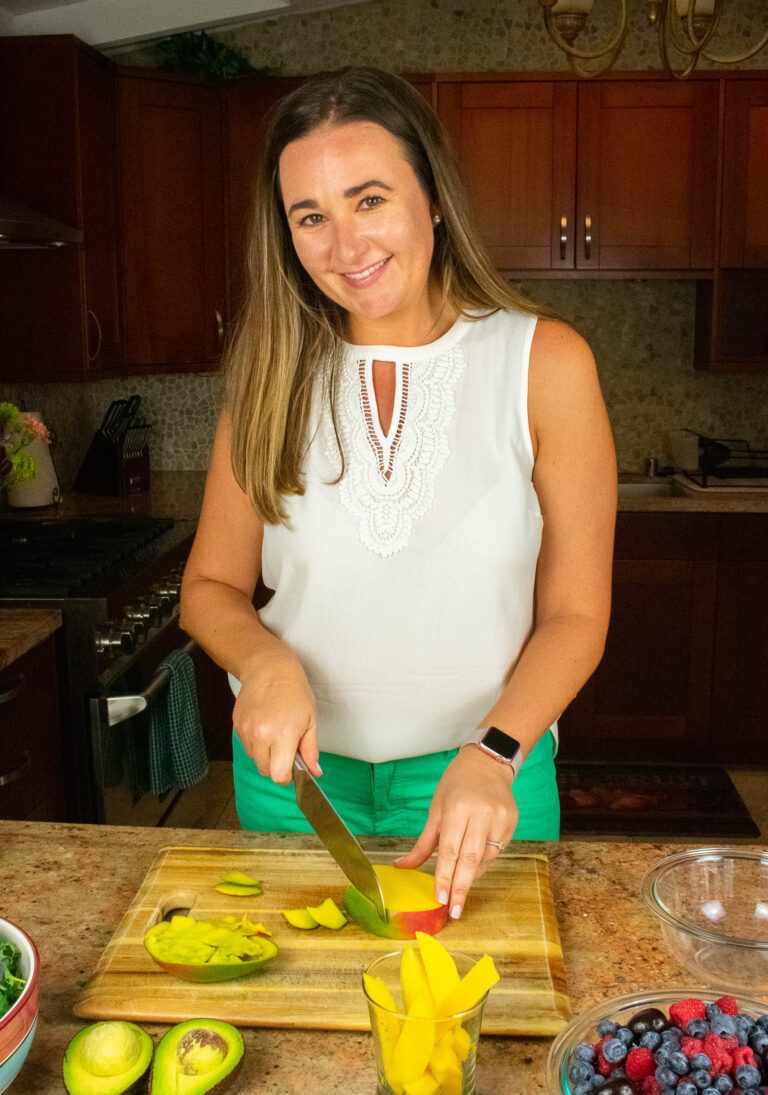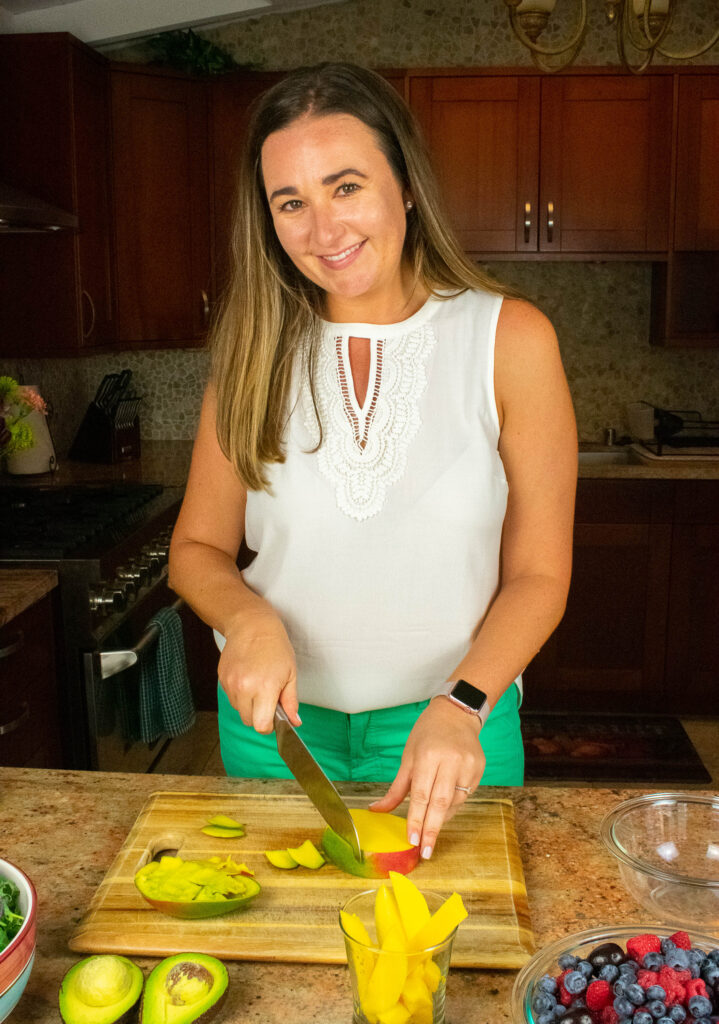 Or maybe you had a drop in your GFR and it's hovering closer to stage 4.
Either way, you may not feel any symptoms at all.
And that can actually be pretty terrifying.
Because we can lose up to 90% of our kidney function without any symptoms at all.
But you, kidney warrior, are ahead of the game.
With earlier stages of kidney disease, we have the opportunity to make amazing changes to prevent further damage or even reverse your kidney disease.
And although many do not know about their kidney disease early on, you do.
But you need to be fully committed to making healthy changes to your diet and lifestyle.
Ways I can help You from here…
Free Community Support
Join our free and private community in the Plant-Powered Kidneys Facebook Group.
Here I share recipes, tips, tricks, and provide support (along with all the other group members) to help you feel better about learning the ropes of chronic kidney disease.
To help you get started, I've created some free resources for you to start eating better and gain support from a group of people just like you.
Along with the plan and recipes you get a grocery shopping list to know exactly what you'll need to have on hand for all of the recipes.
Don't forget to share your creations in our private Plant-Powered Kidneys community on Facebook!
Plant-Powered Kidneys Group Program
Don't know where to start? Feeling overwhelmed?
Take the course to follow guidelines I have used time and time again with my clients to get you started on the right track.
This program features 6 weeks of kidney-focused content. Videos, guides, handouts, and meal plans. Take a deep-dive into all things related to your current situation so you can make the most of it and set up an impactful foundation for your nutrition and lifestyle.
Private Counseling
Prefer more private help for one-on-one support?
This is generally necessary if you find yourself struggling with control of your labs and other health issues (like diabetes). In our one-on-one setting, we are able to dig deep into your medical and health history, figure out what is causing trends in your lab results, and help determine your best nutrition treatment plan to get you on your way to healthy and happy kidneys.
If you'd like to speak more about your options, I would be happy to chat with you more about it!
Book your free Kidney Master Plan Call now. We will start to outline the priorities and get you towards a personalized and customized diet including meal plans!