Kidney Disease
Information for those with chronic kidney disease in stages 1-5. Learn about nutrition like phosphorus, potassium, sodium and more.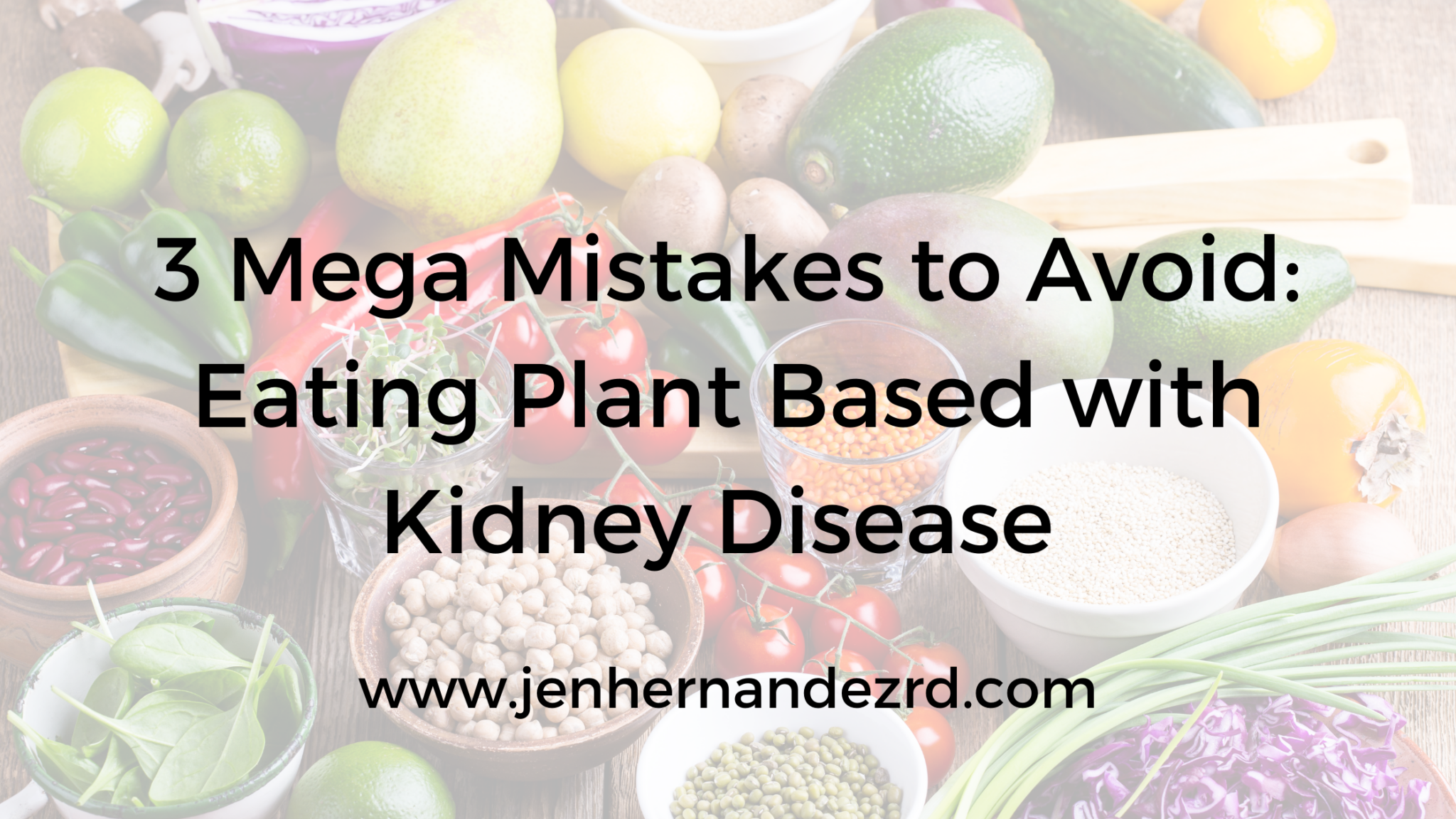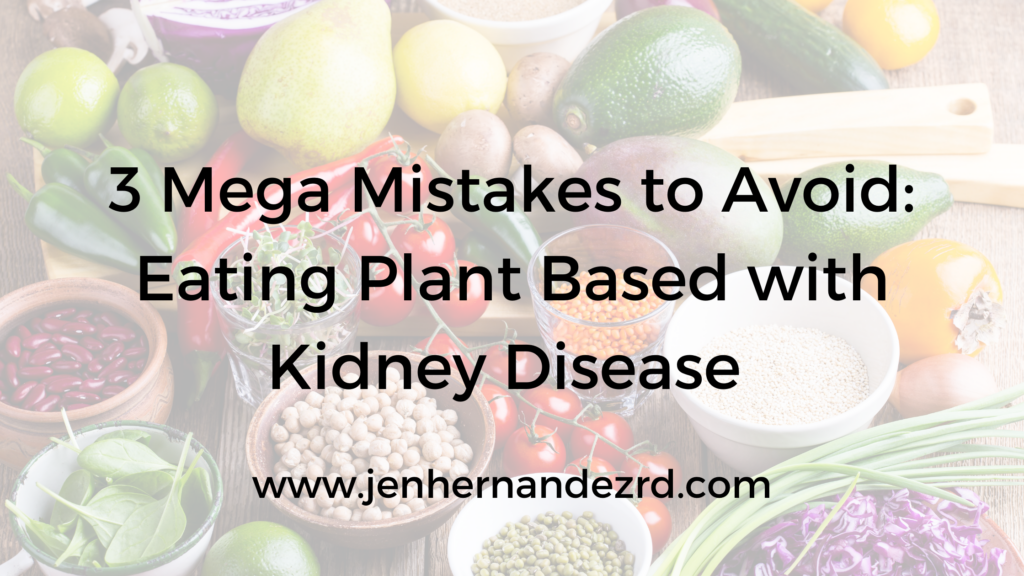 Think you're doing plant-based right for your kidneys? The type of "plant-based" diet can make all the difference.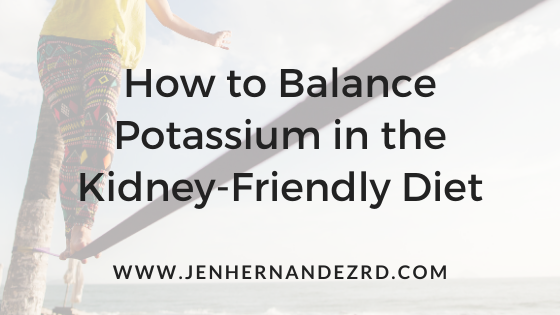 Has your doctor told you to limit potassium? This can be a very serious and challenging issue. Learn about where to find it in your diet and how you can get the best of both worlds – a variety of foods with a healthy potassium balance.

Interested in learning about how I became a dietitian? Learn about my not-so-normal career path!